Tall Timbers Thirsty Camel is giving you a chance to win 1 of 3 Tall Timbers gift vouchers this festive season. A perfect gift for a loved one at Christmas, or a nice personal fund that you have to spend on yourself and not the mundane expenses of daily life.
The three winners will win one of the $500, $300, or $200 gift vouchers to spend at Tall Timbers on a Tarkine escape with accommodation, adventure tour, and/or a delicious meal with your nearest and dearest.
Starts Thursday 1st December 2022
Drawn Thursday 22nd December 2022 at the annual Christmas Megadraw
How to enter
Purchase any of the following products
(1 x carton minimum)
Enter your name and mobile on your receipt and place it in the entry box for your chance to win.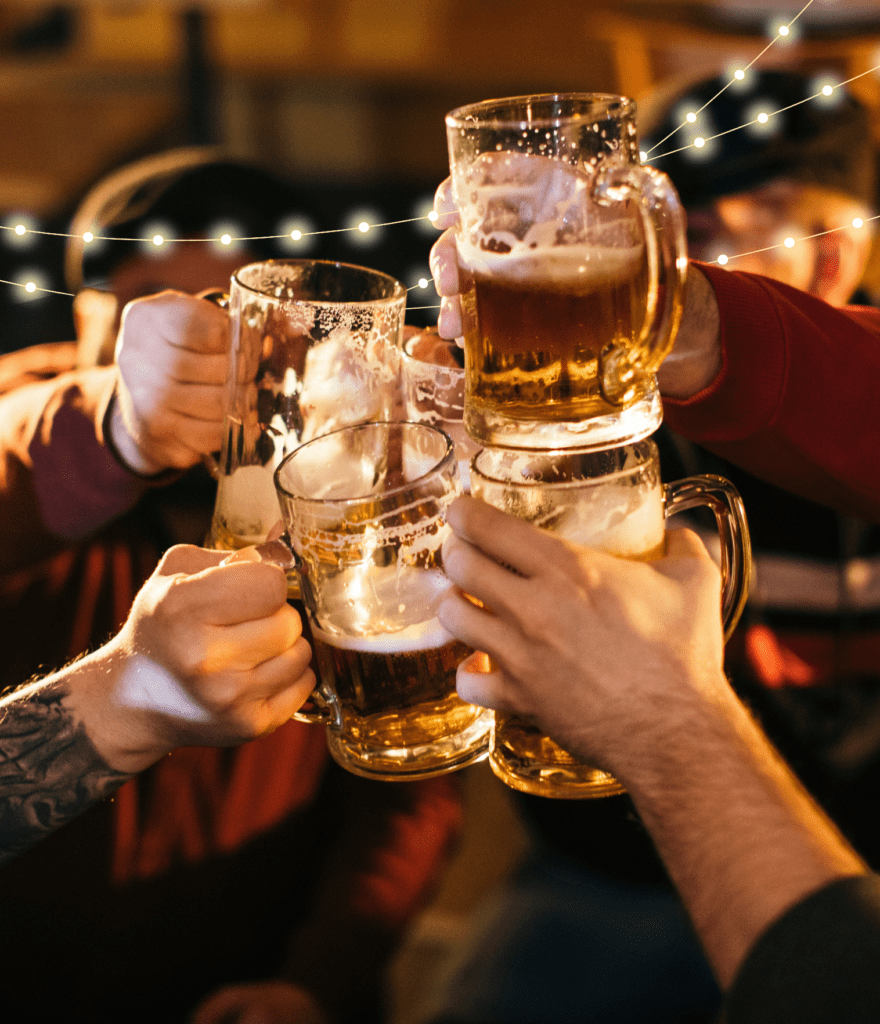 Thursday, 1 December 2022