Tall Timbers has all the facilities to help you get energised or unwind.
The indoor pool/spa and gym are located at the eastern end of the hotel property. The 15 metre heated pool is ideal for a family to relax in or to swim a few laps after your day out.  The 20 person spa adjoins the pool and is a lovely spot to relax and recover whilst enjoying the surrounding view of the rural landscape.
A well-equipped gym suits those who would like to maintain exercise programs or wish to start or finish their day with the use of the treadmill, exercise bike, weights, and other equipment.
The health centre facilities are open for guests from 6 am-10 pm.
Towels are available from the front desk.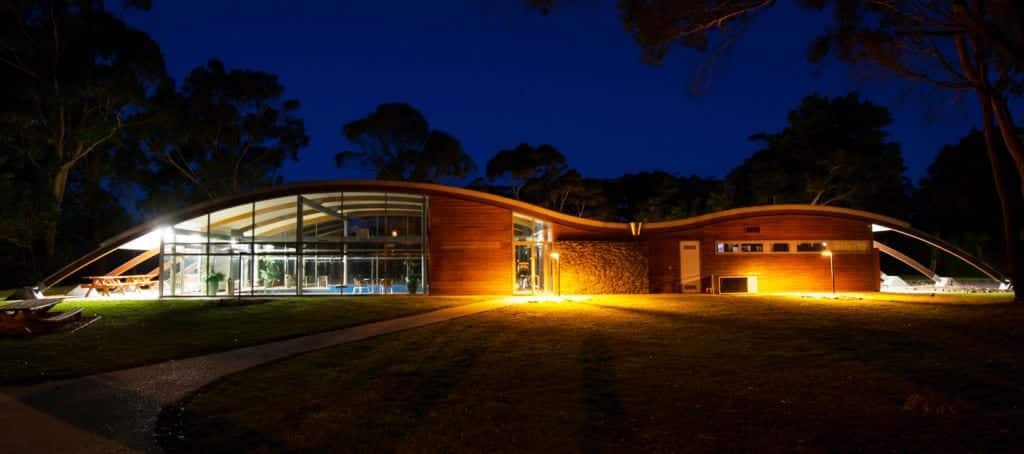 Tall Timbers provides two full sized tennis courts for our guests' enjoyment.
Located down near the Pool & Gym facilities, the courts were recently resurfaced to provide an exceptional playing surface.
Racquet & ball hire is available.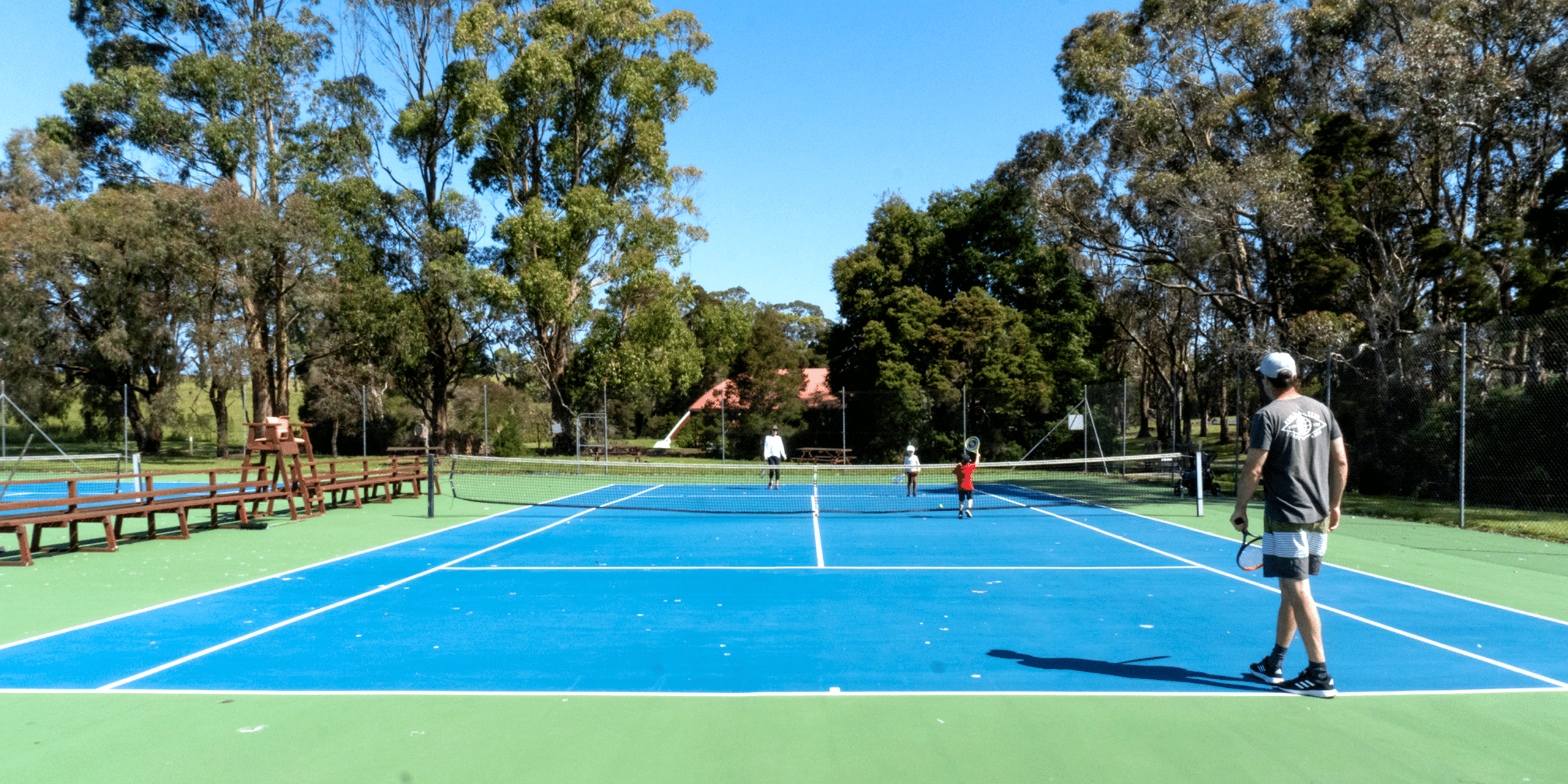 The grounds at Tall Timbers feature a healthy scattering of established trees and a variety of flowers. Take in the scenery, scents, and sounds of the birds and sit at one of our numerous picnic tables around the property.
Wanting to cook up a barbeque? Our coin operated barbeques adjoin the pool building, just across the bridge from our RV area and tennis courts.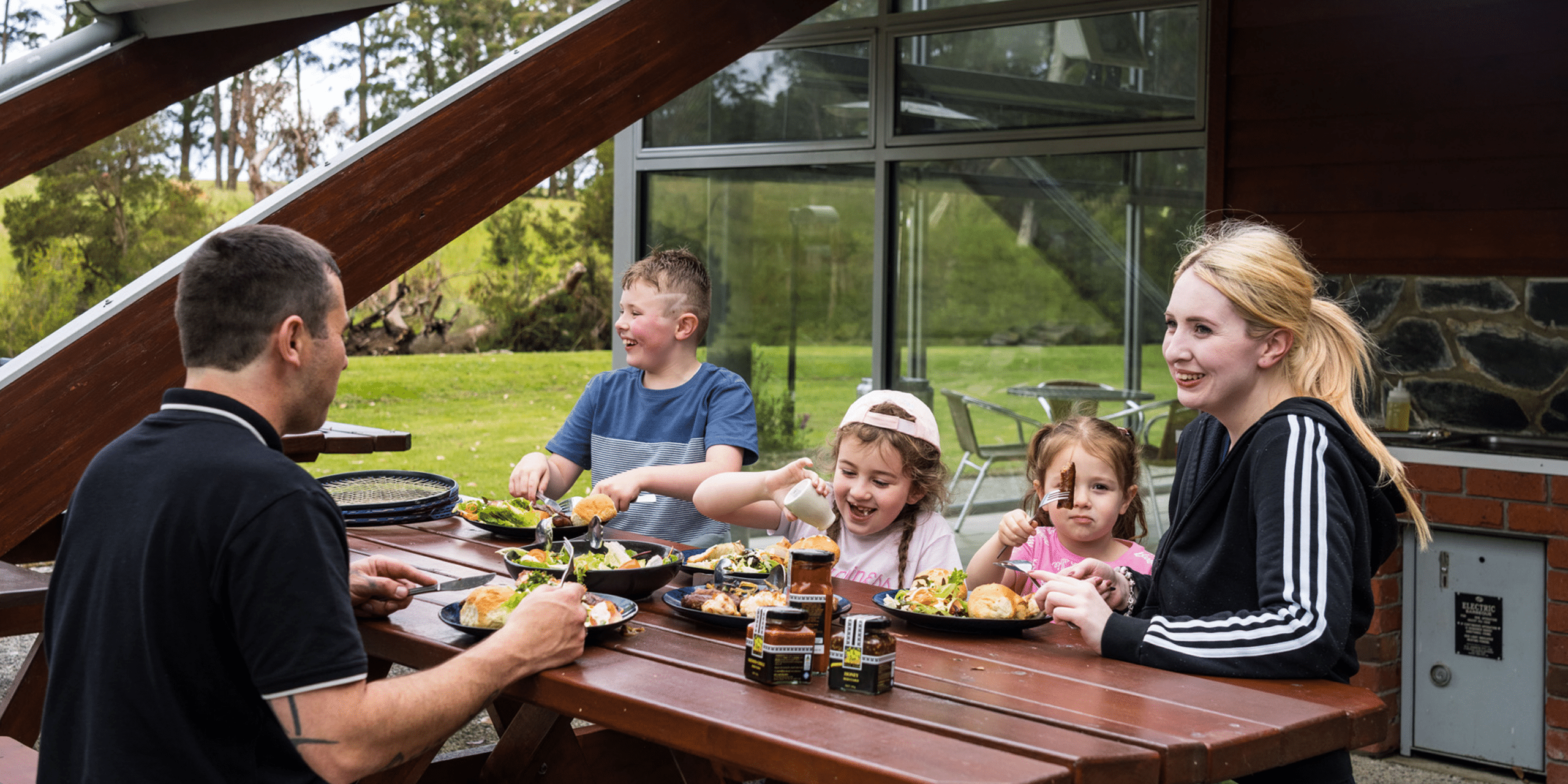 The gaming room has been a part of the property for over fifteen years now and has twenty machines for guests to use.
Keno is also located throughout the property.
Other services offered in the gaming area include tea and coffee facilities, beverages over the bar, and snacks for guests.
Special occasions and themed evenings see the prize wheel used for draws.
Opening hours
Monday-Wednesday 11 am – 10 pm
Thursday-Saturday 11 am – 11 pm
Sunday 11 am – 8 pm
Public holidays 12 pm – 8 pm
Tall Timbers is proud to be part of the Thirsty Camel chain so be sure to take advantage of the great specials that are offered. The bottle shop has the best selection in town with very competitive prices available.
Ensure you get the latest bottle shop specials and updates by liking our Facebook page and joining the Thirsty Camel Hump Club.
Fancy some food too? Place your takeaway order on 6452 9000 and we can arrange for it to be collected from here.
Tall Timbers Tasmania is pleased to welcome guests with RVs to the property with FREE RV Parking available from October to May each year. Enjoy the expansive grounds and the facilities of the venue whilst visiting.