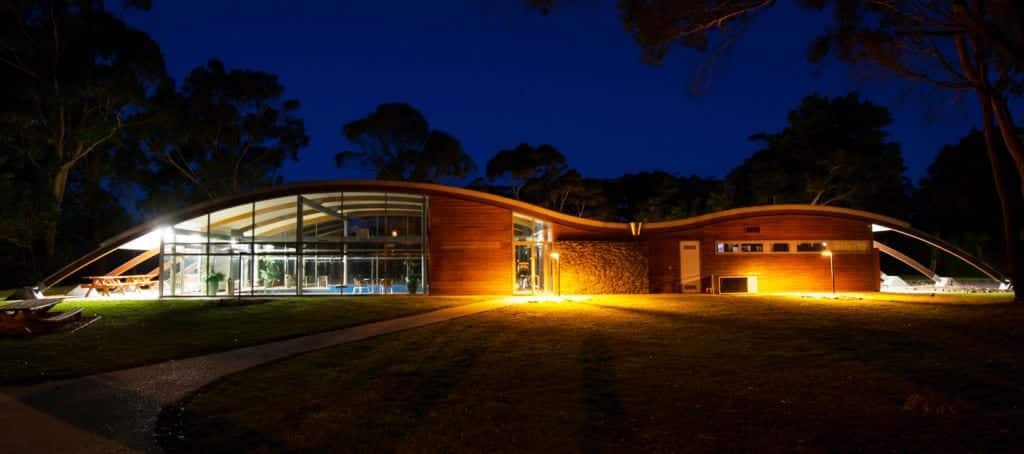 Tall Timbers Facilities
Tall Timbers has all the facilities to help you unwind, such as an indoor pool / spa and gym located at the eastern end of the hotel complex. The 15 metre heated pool is ideal for a family to relax in or to swim a few laps after your day out. The 20 person spa adjoins the pool and is a lovely spot to relax and recover whilst enjoy the surrounding view of the rural landscape. A well equipped gym suits those who would like to maintain exercise programs or wish to start or finish the day with use of the treadmill, exercise bike or weights and other equipment. The health centre facilities are open for guests from 6am-10pm.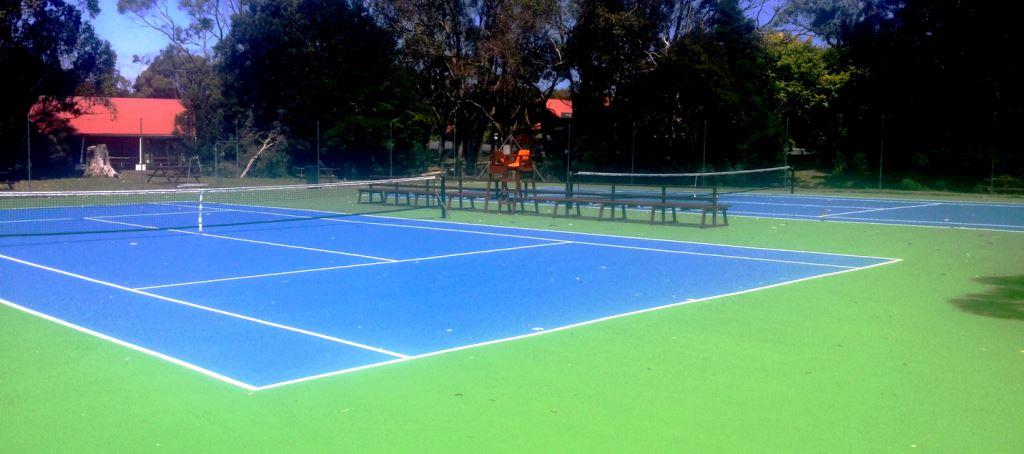 Tall Timbers provides two full sized tennis courts for our Guest's enjoyment. Located down near the Pool & Gym facilities, the courts were recently resurfaced to provide an exceptional playing surface. Racquet hire is available.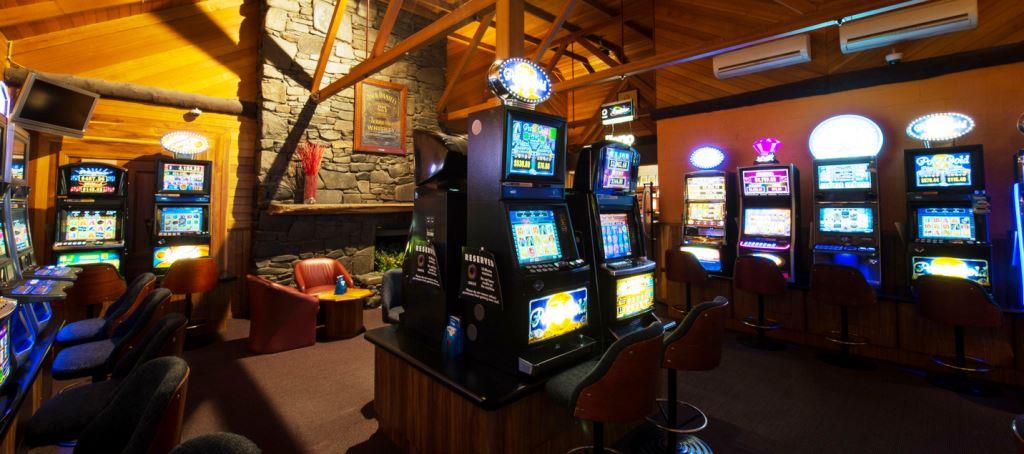 The gaming room has been a part of the property for over fifteen years now and has twenty machines for guests to use. Keno is also located throughout the property. Other services offered in the gaming area include tea and coffee facilities, beverages over the bar, and snacks for guests. Special occasions and themed evenings see the prize wheel used for draws and guests can also sign up as a member of the Oasis Rewards Club to receive benefits.
Opening hours- Mon-Wed 11am-10pm
Thurs- Sat 11am-11pm
Sun 11am- 8pm
Public holidays 12pm-8pm
                       We at Tall Timbers Tasmania ask all to "Gamble Responsibly"  if assistance is needed                                                                                     please call "Gamblers Help 1800 858 858"
THIRSTY CAMEL BOTTLE SHOP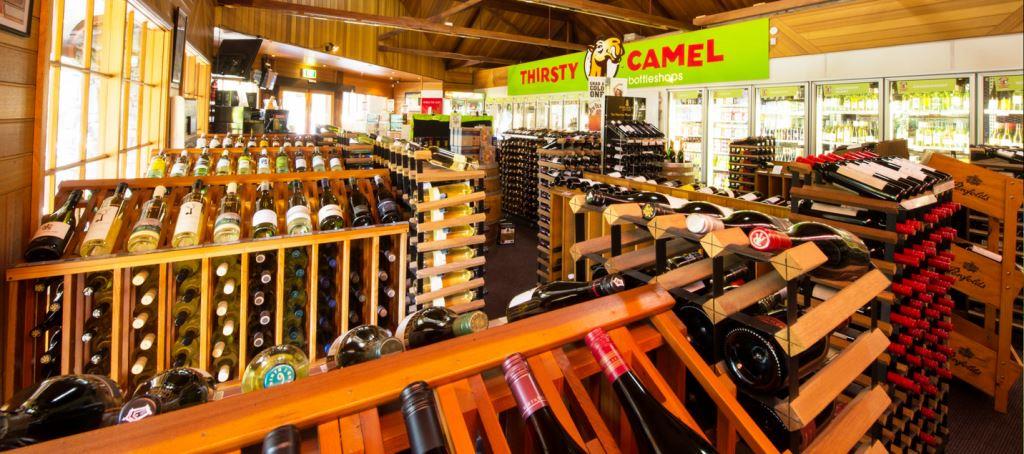 Tall Timbers is proud to be part of the Thirsty Camel chain so be sure to take advantage of the great specials that are offered. The bottle shop has the best selection in town with very competitive prices available. The bottle shop offers opening hours to suit all who wish to visit.
Ensure you get the latest bottle shop specials and updates by liking our Facebook page and joining the Thirsty Camel Hump Club. Fancy a pizza as well? Place your order on 6452 9000 and we can arrange for it to be collected from here.