Travel deeper
A trip to Tasmania's North West is not complete without a visit to the amazing Tarkine Wilderness, Australia's largest cool-climate rainforest. With well maintained walking tracks, accessible lookouts, picnic places galore and an abundance of photo opportunities, you can choose to either self-drive or for the ultimate experience, book an award-winning Tall Timbers Adventure Tours.
Travel in Tall Timbers four-wheel drive through the dramatic and breathtaking Tarkine Wilderness, with the region's most experienced guide.
Enjoy fresh Tasmanian produce and a glass of wine for lunch while you experience the area's unique flora and fauna, globally significant rainforests, wild rivers, and rugged coastlines.
Tours operate on demand from September to Mid July each year, except Christmas Day.
Tour bookings are subject to minimum numbers and guide availability.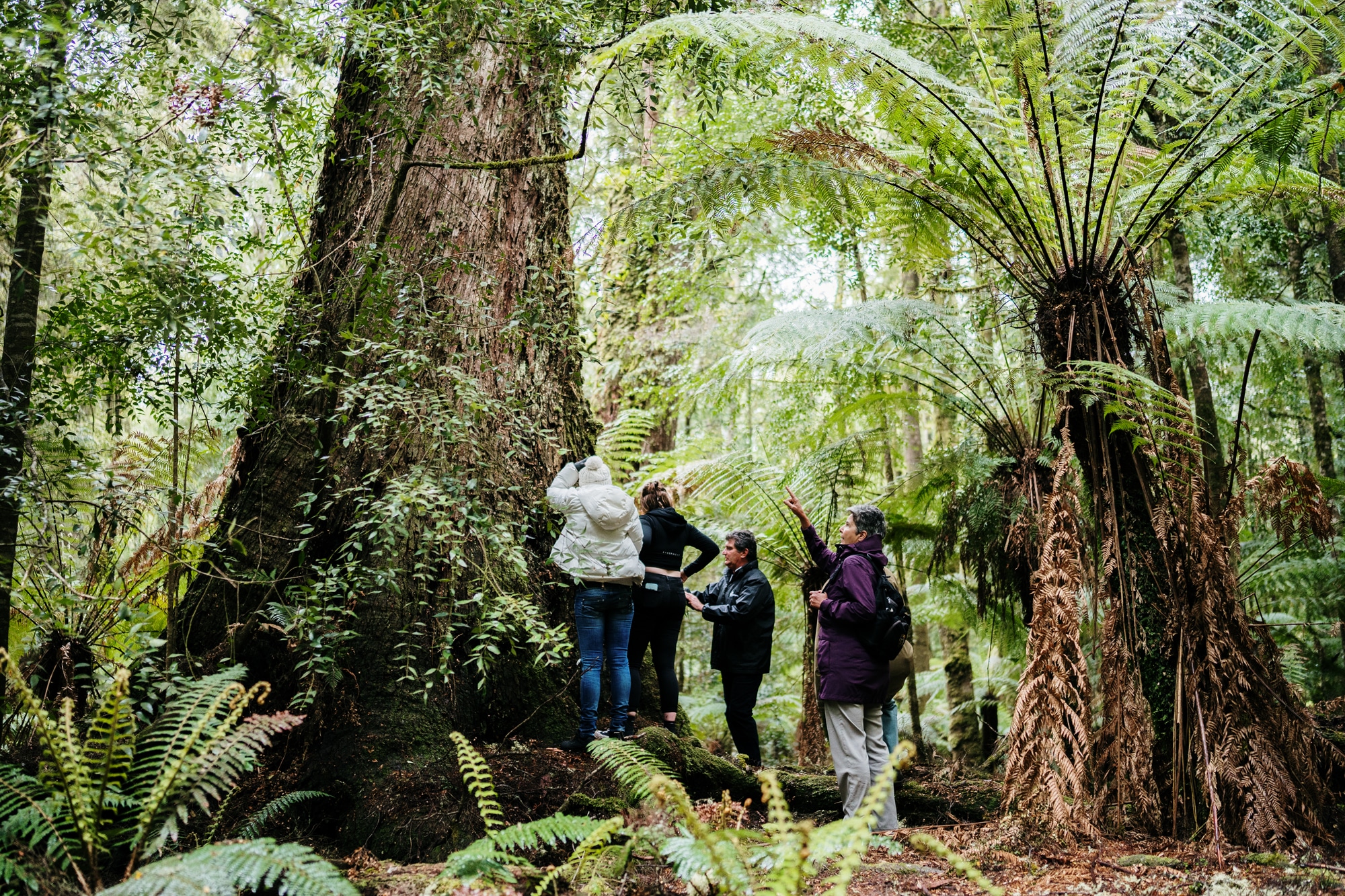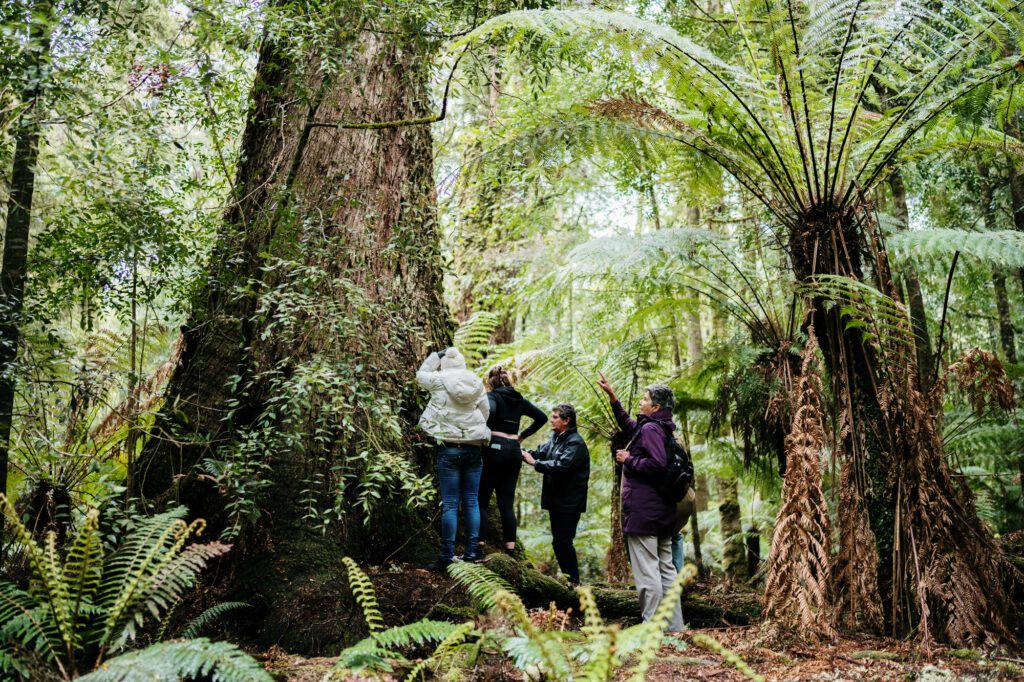 Premium full day 4WD adventure tours that explore the remoteness of the Edge of The World region and the Tarkine Wilderness deep in the North West corner of Tasmania.
Find yourself in awe at the spectacular views of the Arthur River, Tarkine Coast, and cool climate rainforest. Get up close and personal with the wildlife and native flora of the region with our experienced guide.
Our premium tours include a gourmet lunch full of Tasmanian produce in a beautiful and relaxed setting in the heart of the Tarkine.
Departing at 9.00 am and returning at 5.00 pm.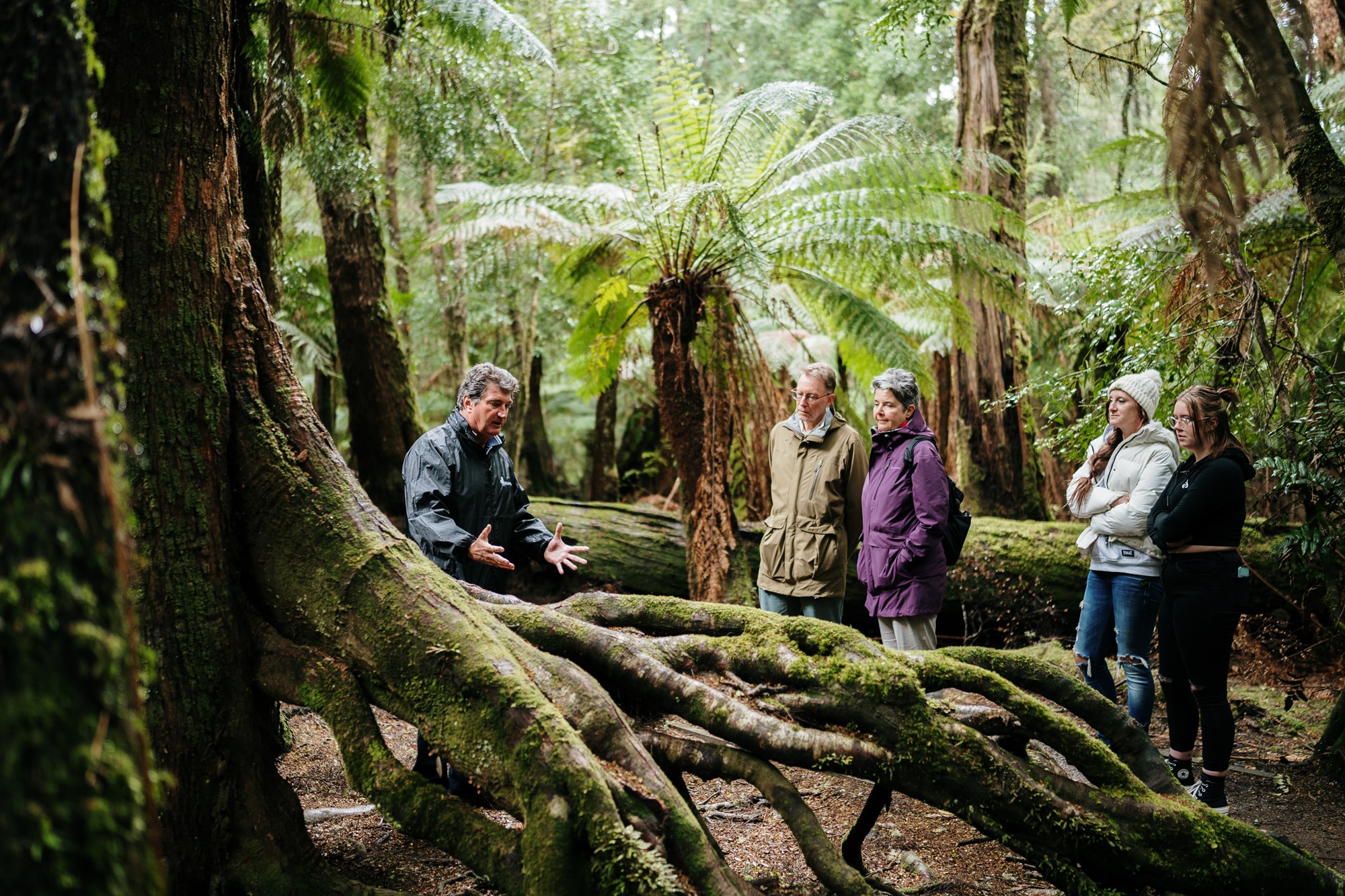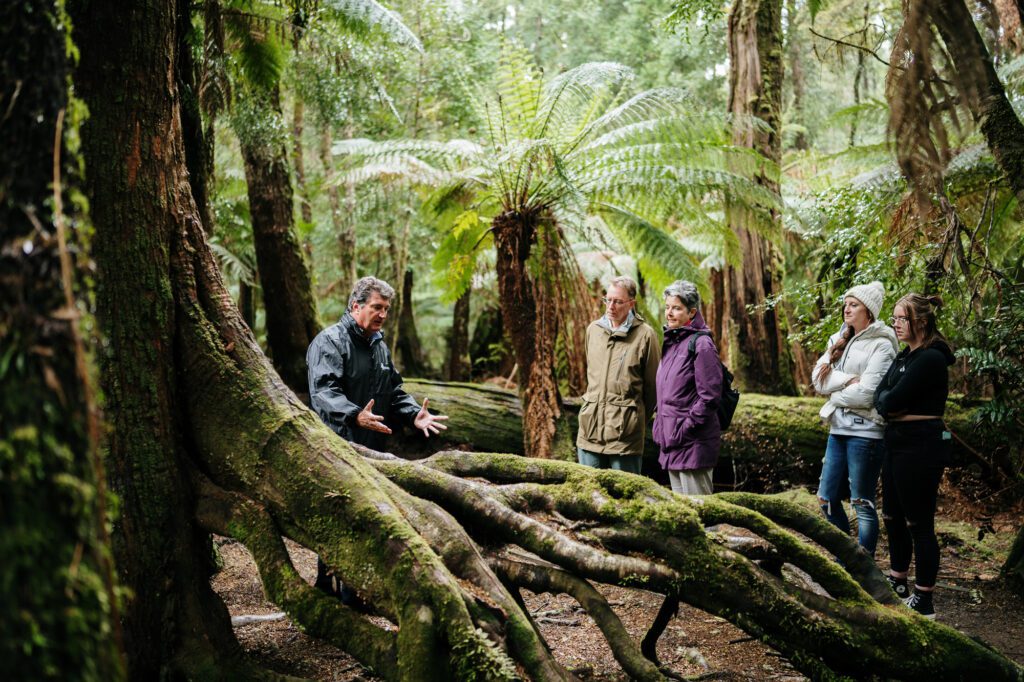 Tour includes:
Experienced guide, luxury 4WD travel, morning tea, gourmet lunch and beverages (including Tasmanian beer & wine).
A minimum of 2 passengers is required for Premium Tours to operate.
This tour is also available as a Cost Saver Tour which includes light lunch and drinks only. This tour has a minimum booking requirement of 4 passengers in order for the tour to operate.
Tasmanian Tiger Country Tour
Tall Timbers 4WD Adventure Tours offer you the opportunity to enter the Tarkine in search of one of Australia's most iconic creatures, the Thylacine or Tasmanian Tiger. Although officially declared extinct in 1936 unconfirmed sightings continue across Australia, with the most reliable of these coming from the Arthur River and Tarkine regions in Tasmania's stunning North West. This beautiful yet rugged and often impenetrable rainforest is also home to wallabies, wombats and the enigmatic and endangered Tasmanian Devil. Tall Timbers Adventure Tours will take you on a journey deep into the heart of 'Tiger Country'. From the comfort and safety of our luxury 4 wheel drive, your experienced guide will show you the Thylacine's last known hiding spots and re-tell the tales from those who have been fortunate enough to have witnessed a Tassie Tiger in their lifetime.
So whether or not you unearth the mystery of the Tasmanian Tiger, you are in for an amazing day in this unique and pristine environment, exploring wild coastlines, ancient forests and enjoying local produce and breathtaking scenery.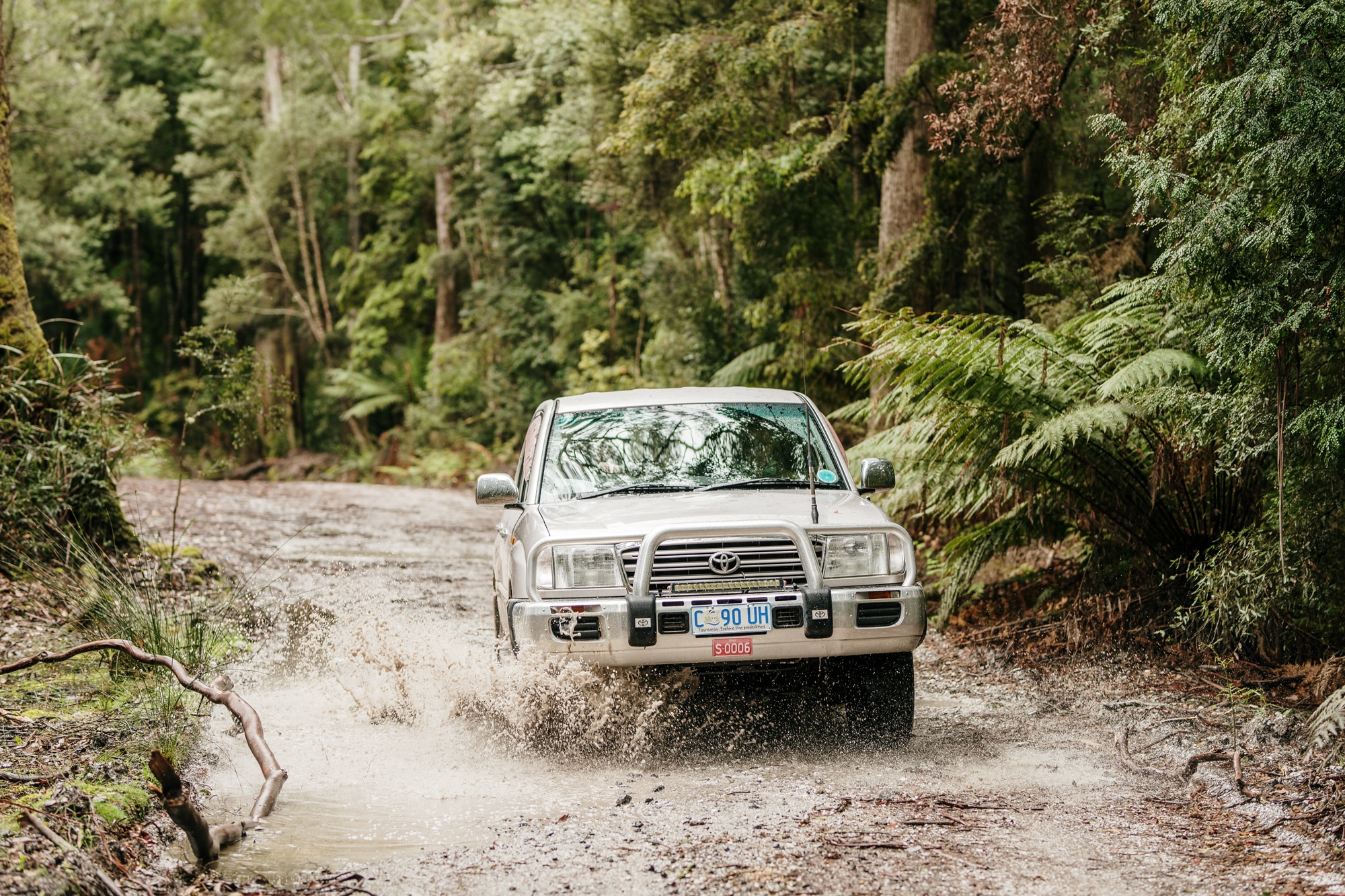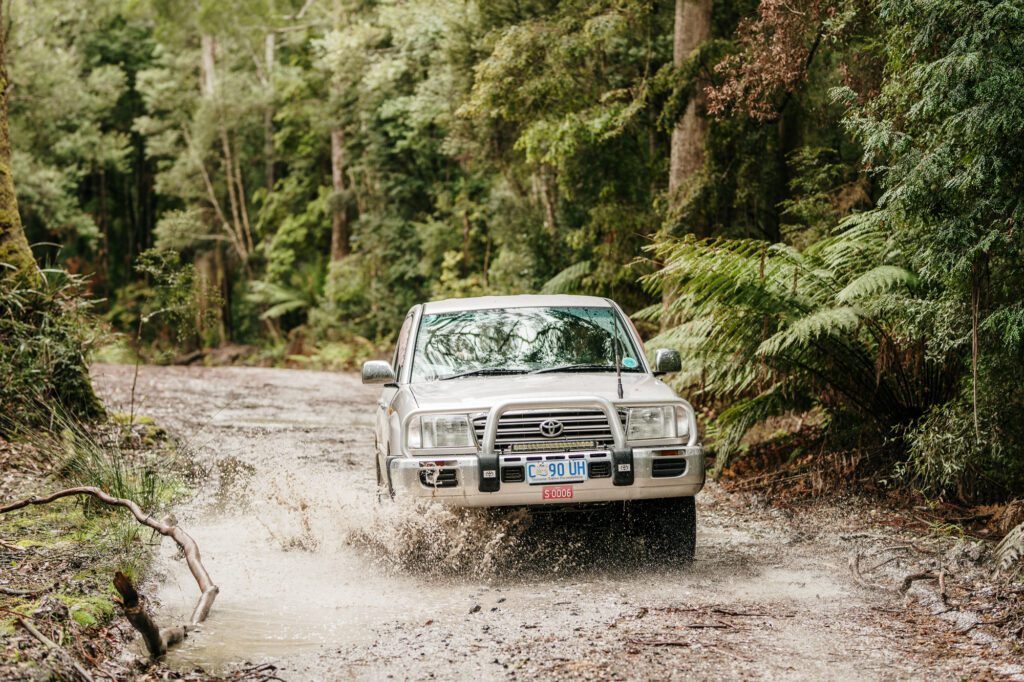 Tour highlights:
Immerse yourself in the Tarkine visiting areas rich in Tasmanian Tiger history
Travel inland on the scenic South Arthur Forest Drive
Experience first-hand the natural habitat of the Thylacine and Tasmanian Devil
Capture stunning photographs from Sumac Lookout and The Edge of the World
Take a refreshing rainforest walk at Julius River Reserve
Indulge in a gourmet Tasmanian lunch in the heart of the Tarkine
The Tarkine Coast Aboriginal Heritage Tour
This tour delves into topics of Aboriginal heritage on the north and west coasts of Tasmania. The frontier conflict and its history are marred with violence, cruelty and abduction with an imbalance of weapons.
Our experienced guide will bring to life the history of this time and deliver insight into the history that provides significance to the people of the area.
Tour includes
Full day 4WD tour with experienced guide, morning tea, and gourmet lunch including fresh Tasmanian produce and beverages.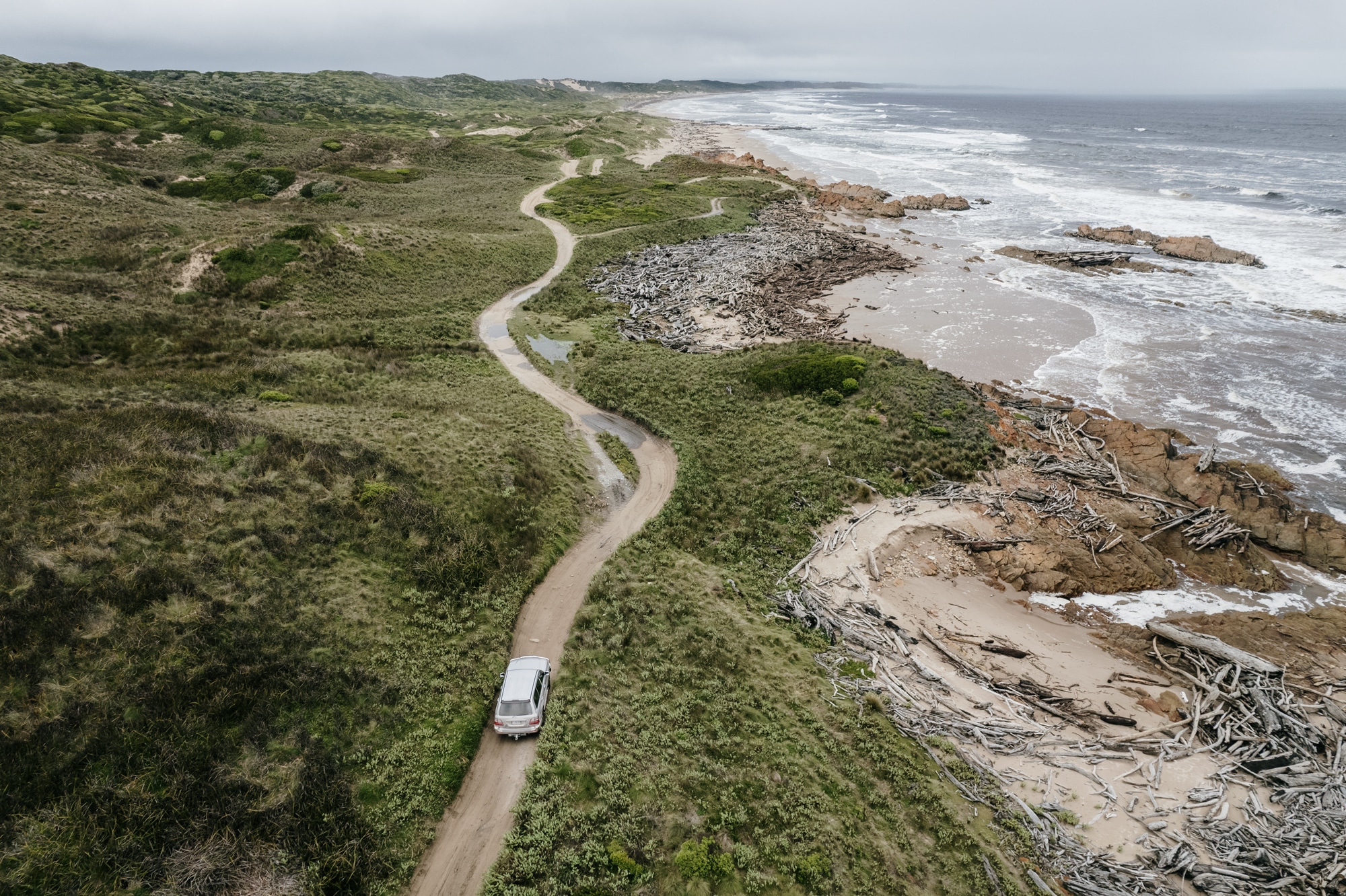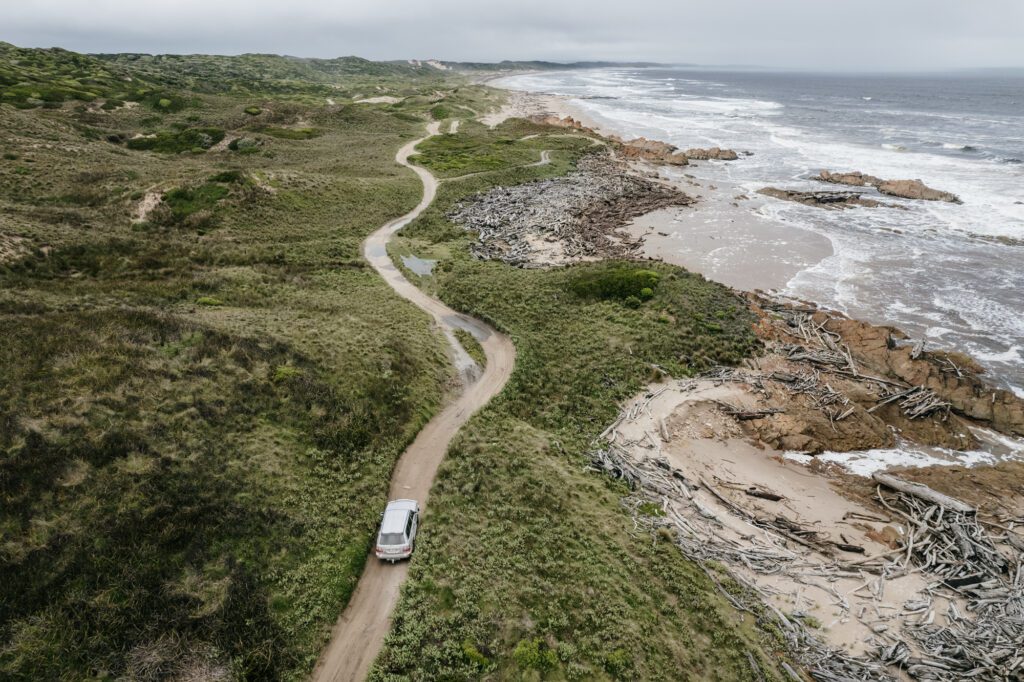 The Chilling Balfour Mine Tour
Join us on a 4WD tour of a haunted and mysterious place; the mining town of Balfour. See sites of local fame, fortune, legend, and true tragedy.
Join us on a spine-tingling journey of a barren place that was once the thriving town of Balfour, a prosperous region of the north west coast.
Tour includes
Full day tour with experienced guide, morning tea and a light lunch with drinks.
Our guide can tailor tours to suit your individual interests and preferences. Please discuss this at time of booking.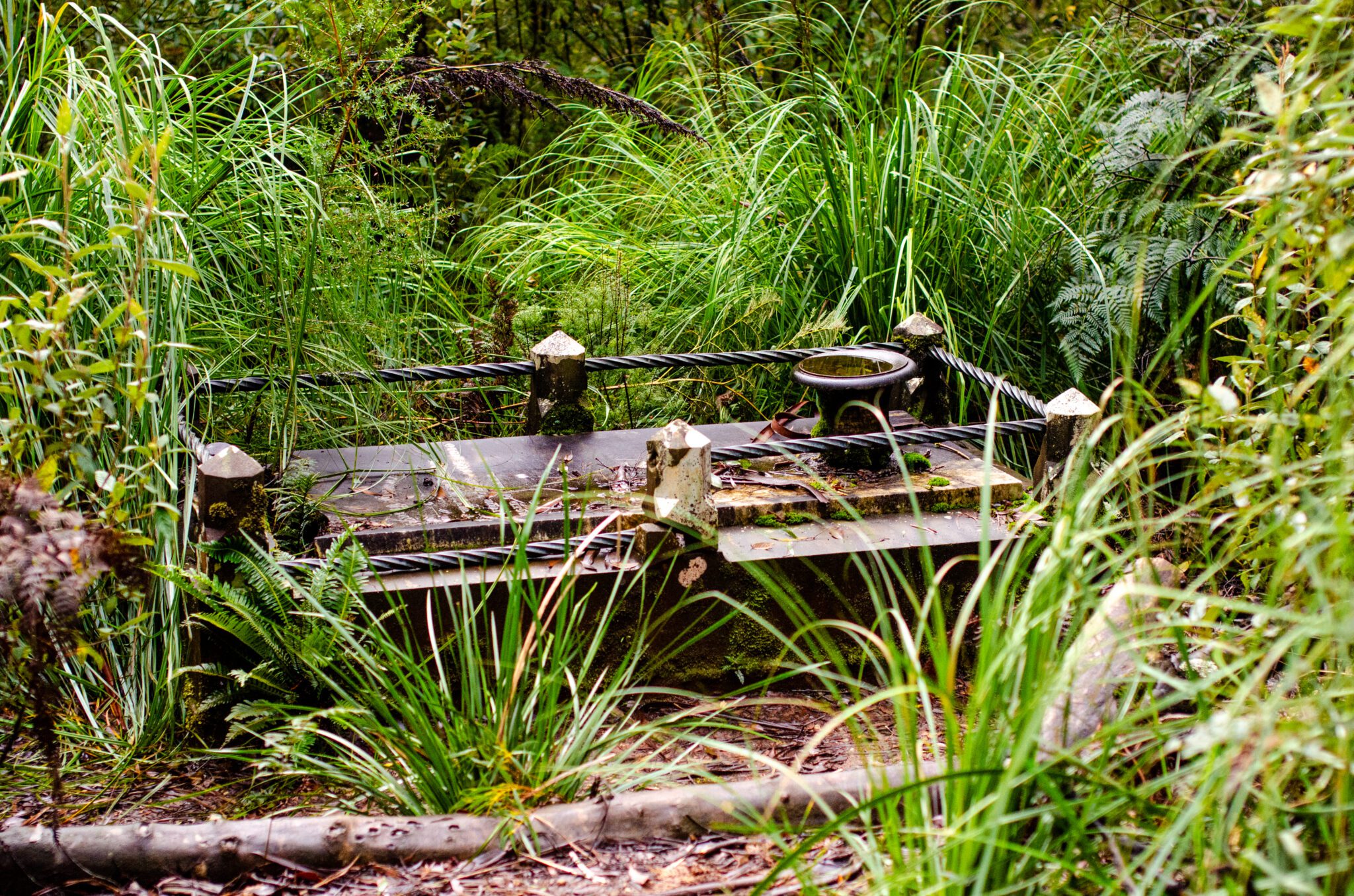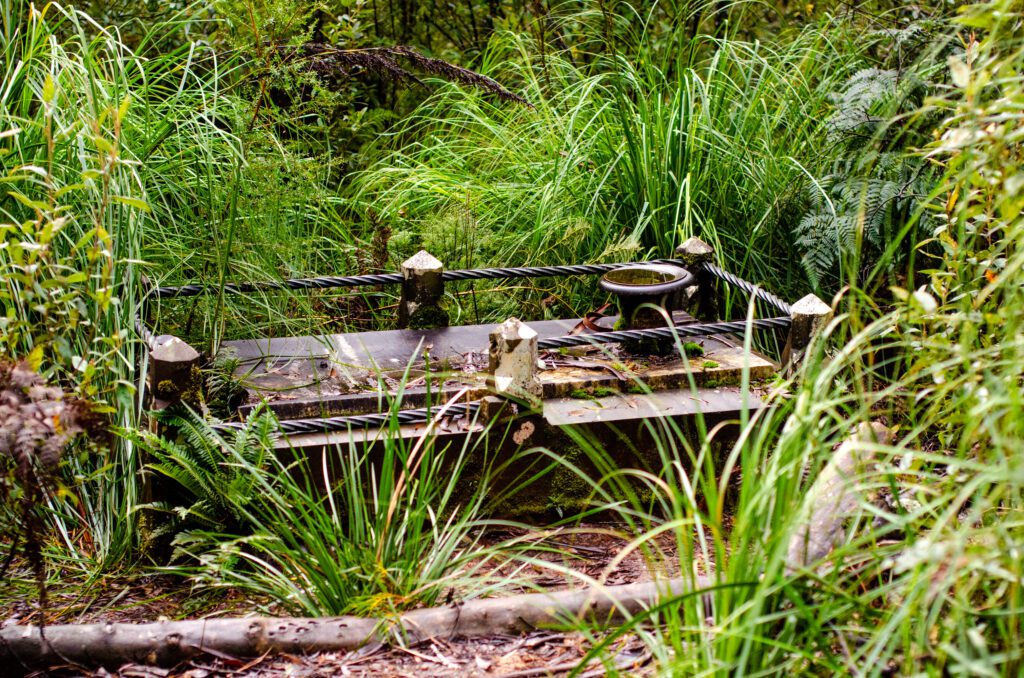 When visiting the beautiful North West Coast, the Tarkine Wilderness Helicopter Tours provide visitors with a rare opportunity for a birds eye view of the most rugged and yet diverse region of the world. Enjoy the Tarkine Wilderness region from the button grass plains and the rainforest to the Great Southern Ocean.
Join the Sea Eagles, Peregrine Falcon, and Wedge Tails to fly over this stunning landscape, take in spectacular scenic coastlines, soar above the Edge of the World, and sweep across expansive Woolnorth and Cape Grim, providing a close-up view of the largest wind farm in Australia. Enjoy this scenic journey above the canopy of the Tarkine Wilderness, the largest cool-climate rainforest in the Southern Hemisphere.
Scenic flights are for 15, 45, and 60 minutes. Longer helicopter charters or scenic tours can be arranged.
Please contact us for further information about our helicopter flight experiences.