Tall Timbers Tasmania Management & Staff are proud to be a finalist   
in the recent AHA National Awards held in Hobart on February 2022.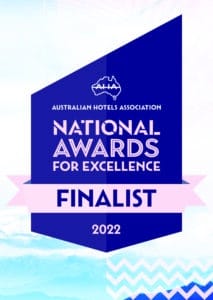 _________________________________________________________________________
Tall Timbers Tasmania "Nothing Beats a Spring Deal" is NOW AVAILABLE.
Starting from $139 per room per night for a 1-night stay  there's never been a better time to
"Come Up For Air" give yourself permission to enjoy,
visit the North West, and explorer our region.
Save some time to check out the "TARKINE DRIVE" wonders.
BOOK NOW  ONLINE AND SAVE.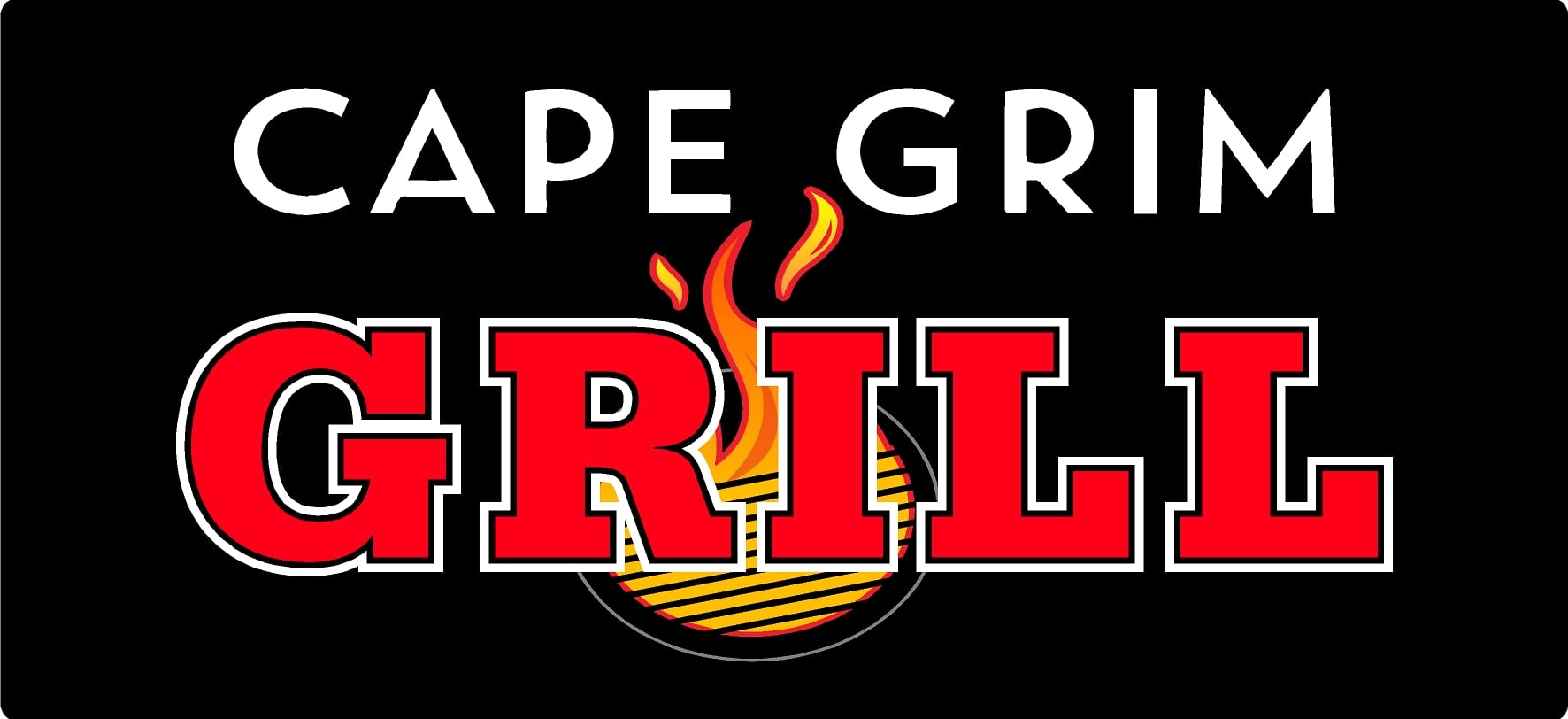 Our Cape Grim Grill serves the finest
Cape Grim steaks that have made this region famous, cooked to your liking and guaranteed to please.
NEW AWARDS FOR TALL TIMBERS!
At the recent 2021 Tasmanian Hospitality Association Awards Tall Timbers Tasmania was the proud recipient of 3 awards for Best Sports Bar of the Year, Best Mid Range Accommodation and Outstanding Community Service and Achievement. We also achieved 4 finalist appearances in other categories The caliber of competition at these awards is high and the recognition here is a testament to the hard work & dedication the team put in, and the exacting standards Tall Timbers Tasmania holds towards customer satisfaction.
 It is a great testament to the dedication and service qualities we offer our customers.