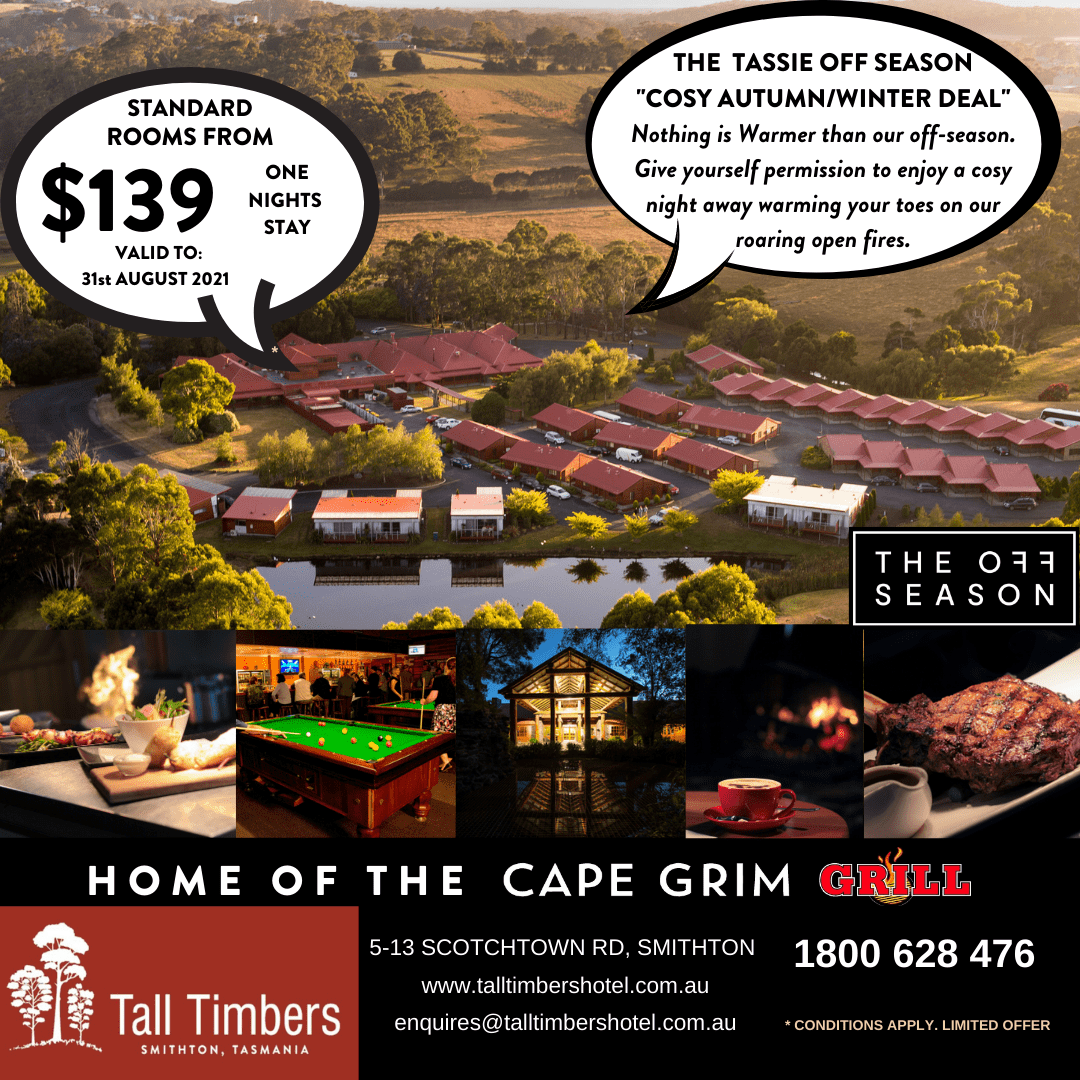 Tall Timbers Tasmania Autumn / Winter Deals are NOW AVAILABLE. Starting from $149 per room per night for a 1-night stay or $129 per night for 2- nights stay, there's never been a better time to "Come Up For Air" give yourself permission to enjoy, visit the North West, and explorer our region. Check out our BOOK NOW page to check out the deals.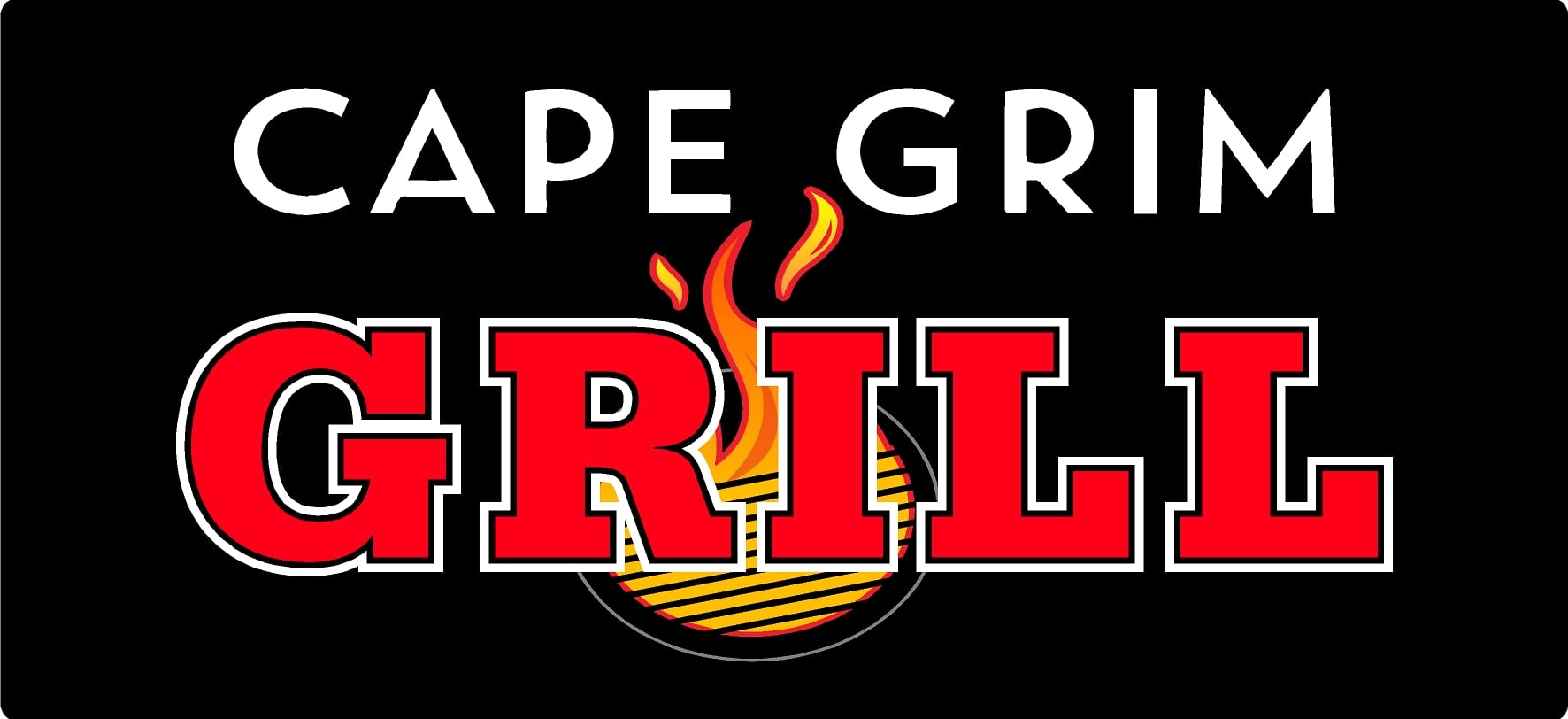 NEW AWARDS FOR TALL TIMBERS!
At the recent 2019 Tasmanian Hospitality Association Awards Tall Timbers Tasmania was the proud recipient of 2 awards for Best Regional Hotel of the Year and Outstanding Community Service and Achievement. We also achieved 5 finalist appearances in the categories of Best Marketed Establishment, Best Sports Bar, Best Guided Tour Experience, Best Bar Presentation – Service and Best Mid Range Accommodation. The caliber of competition at these awards is high and the recognition here is a testament to the hard work & dedication the team put in, and the exacting standards Tall Timbers Tasmania holds towards customer satisfaction.
On top of these awards Tall Timbers Tasmania has won yet again a Trip Advisor Certificate of Excellence for 2019, which has not propelled us to the Hall of Fame with excellence awards for 2015 – 2016 – 2017 – 2018 and now 2019. It is a great testament to the dedication and service qualities we offer our customers.