Earn yourself an experience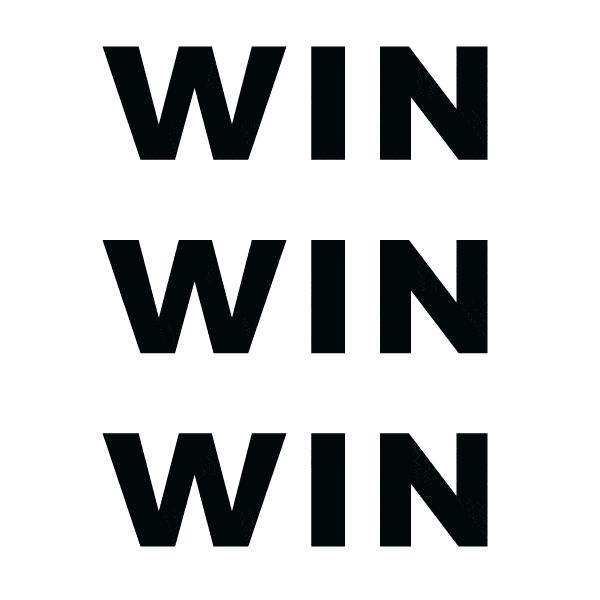 To celebrate Devil Country Muster season in Smithton, we are giving you a chance to win a Tall Timbers $200 gift voucher.
Spend it on a tour, accommodation, a meal out, alcohol, or a mix of things you enjoy most.
To enter
Post a photo you have taken at Tall Timbers and say what you like most about what we offer –

don't forget to tag us
@TallTimbersTasmania
Beyond the voucher
By entering, you give Tall Timbers permission to share and use your content across social media platforms and this very website. We will tag you in all uses.
We want to share your experience, so the winner will be photographed as you spend your $200.
Kick back and enjoy whatever it is you spend your money on, and we'll take some photos of you which we'll share with you directly as well as on our own platforms. 
Want to direct the photographer so you get the content you want? Yes, please. Be as wild and creative or as aloof as you wish.
Competition timing
Entries are open from Monday 6 February through to 10 am Sunday 19 February.
The winner will be announced at 12 noon, Sunday 19 February.
While you're on our social media pages, we'd love your input. We have some exciting plans for this year but want to invest in the things that matter most to you.
So tell us…
What matters most to you?
Let us know and ask anything you like via our 'about you' story highlight on our Facebook and Instagram. Choose your platform and let loose on what you like, what we need to improve, and anything else you want to tell us.
You are why we do what we do.
Tall Timbers Tasmania is pleased to welcome guests with RVs to the property with FREE RV Parking available from October to May each year.
Enjoy the expansive grounds and the facilities of the venue whilst visiting.
Download our RV information flyer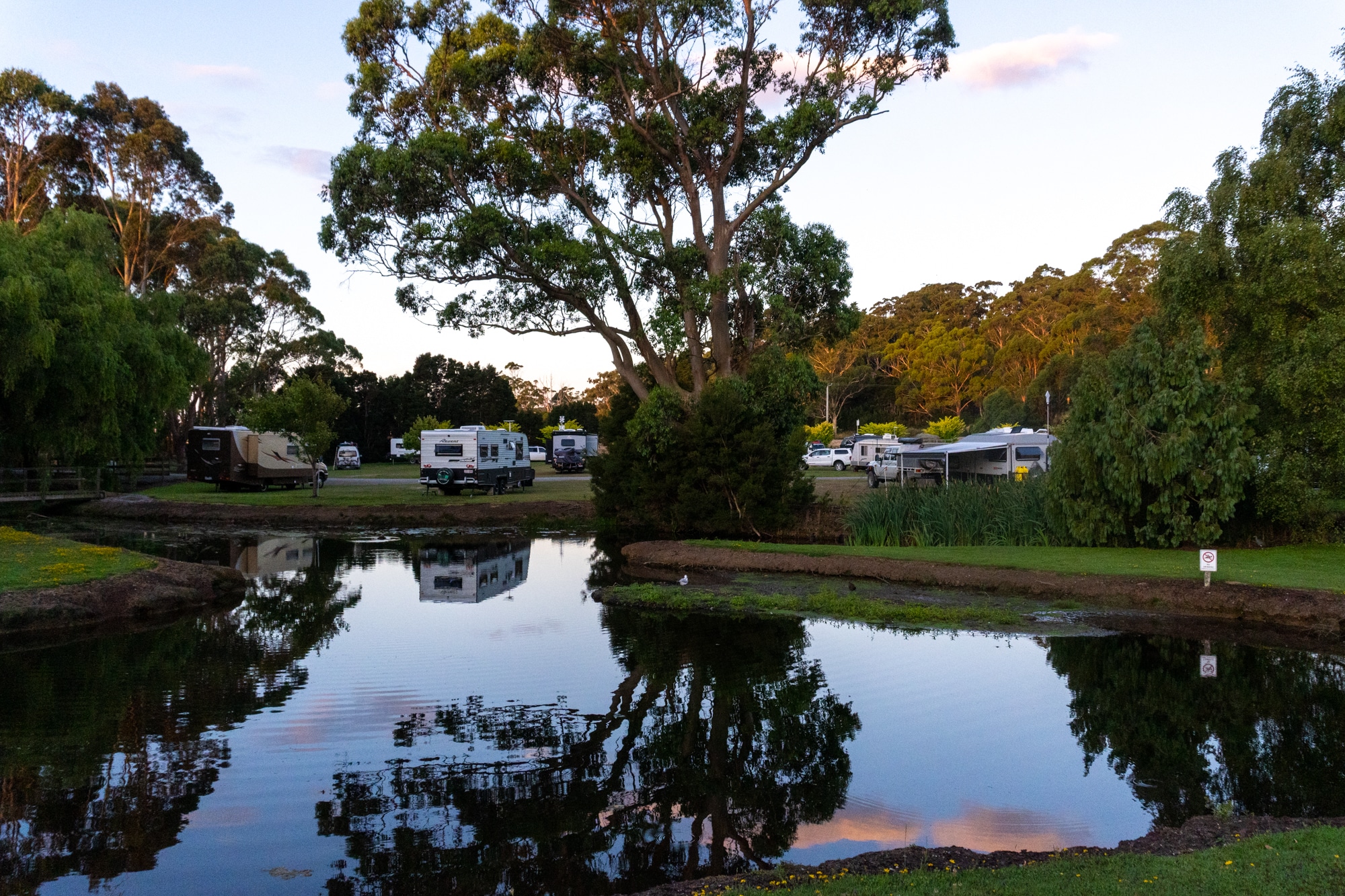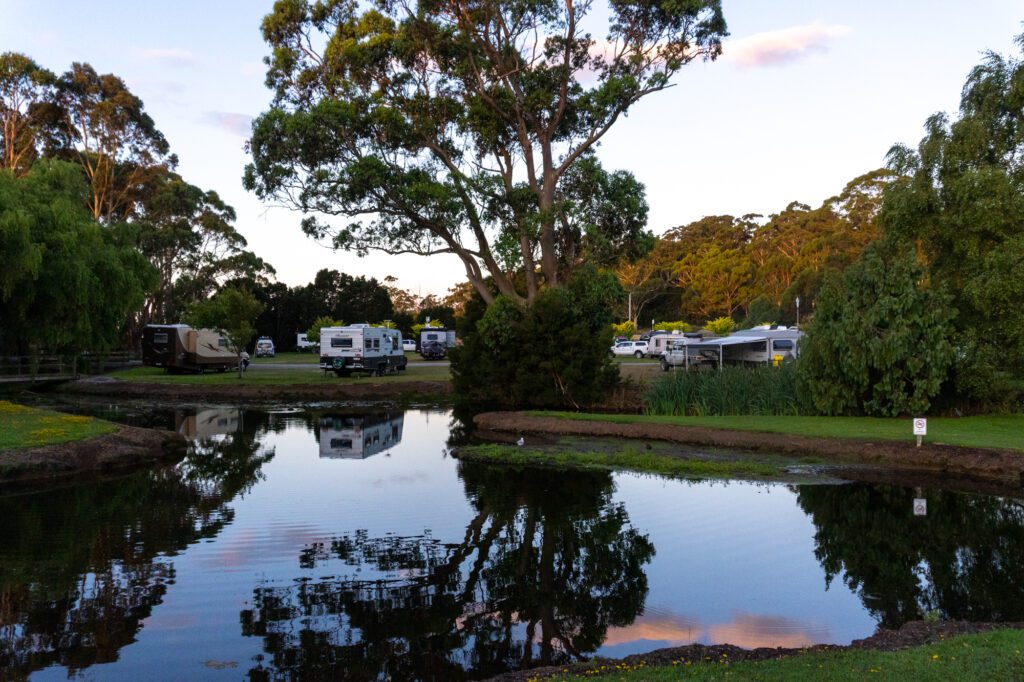 Saturday, 4 February 2023