Tall Timbers is a retreat for travellers and locals in equal measure. Every Thursday, things get particularly exciting in Millers Sports Bar with our Boags Draught Members' Draw.
Millers Sports Bar
From 7 pm every Thursday
There are multiple opportunities to win and here's how…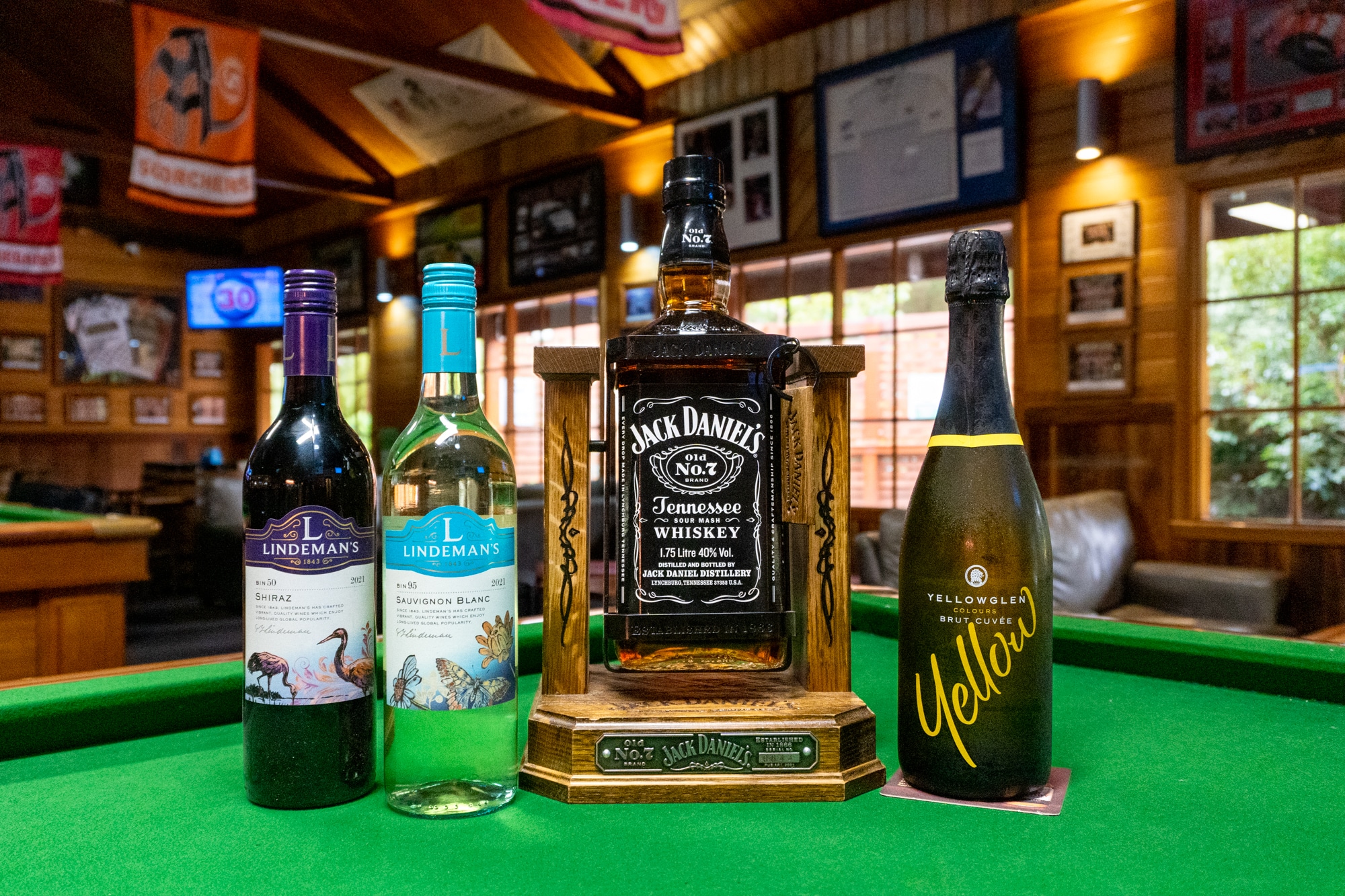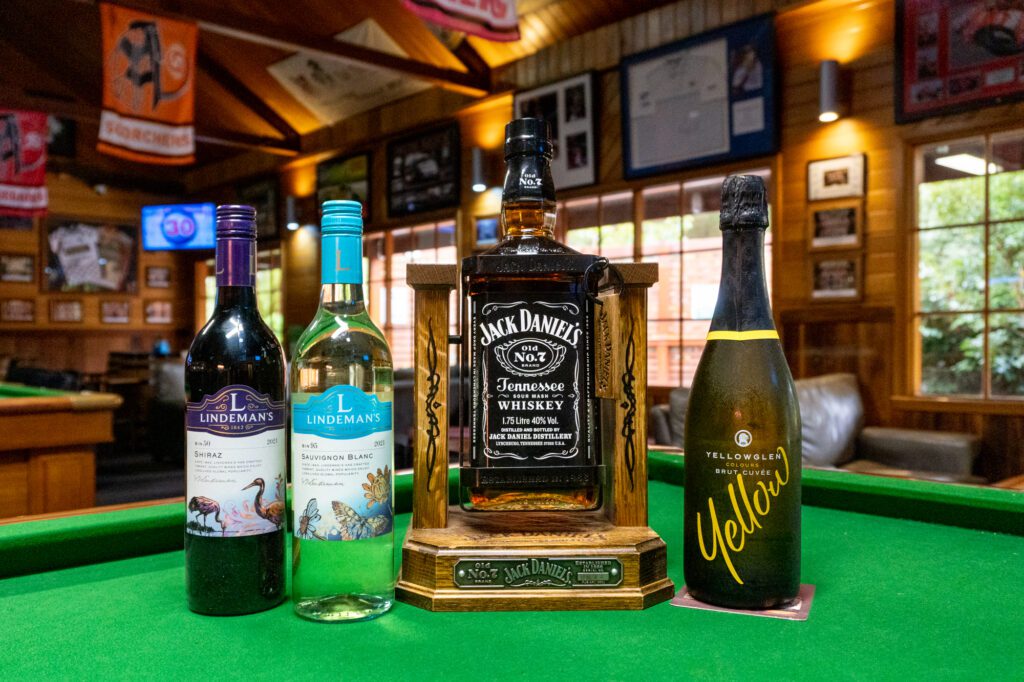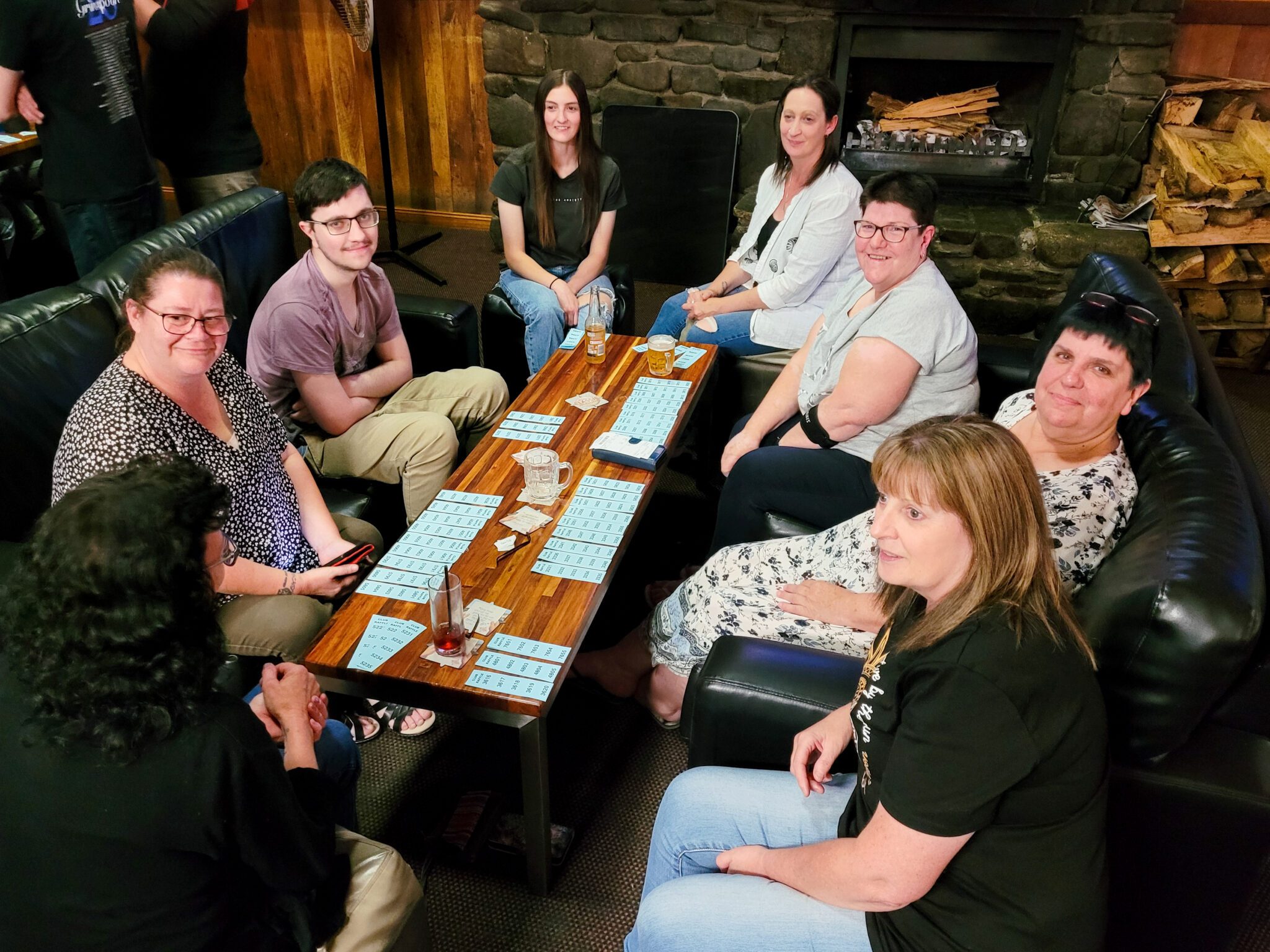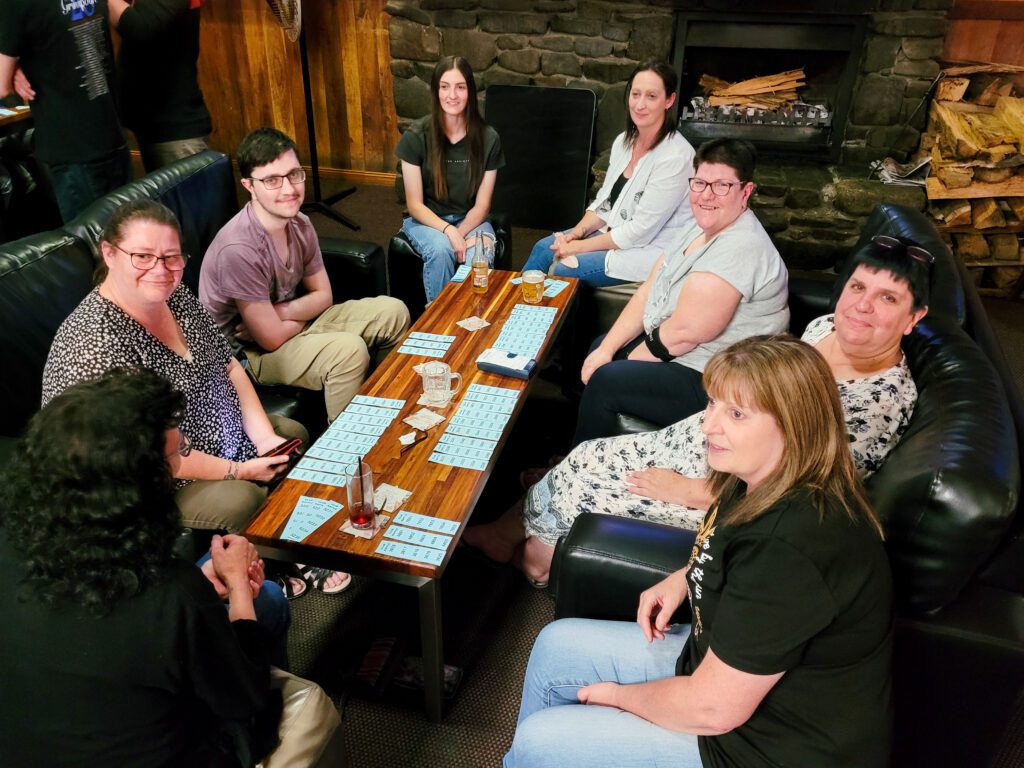 Anyone can be in with a chance to win with the Tall Timbers raffle. 
Tickets are sold for $5 for 3 sheets, giving you 15 chances to win one of numerous goodies up for grabs straight from our Thirsty Camel next door. 
Once all the products have been won, there is one last chance for those holding a ticket to win – the wheel.
The wheel
If your number is called for the wheel, you can head on up and spin for your chance to win one of multiple items.
Currently on the wheel, there are free schooners, bottles of wine and the big one; a 1.75L bottle of Jack Daniels in a beautiful wooden swing cradle – worth over $300.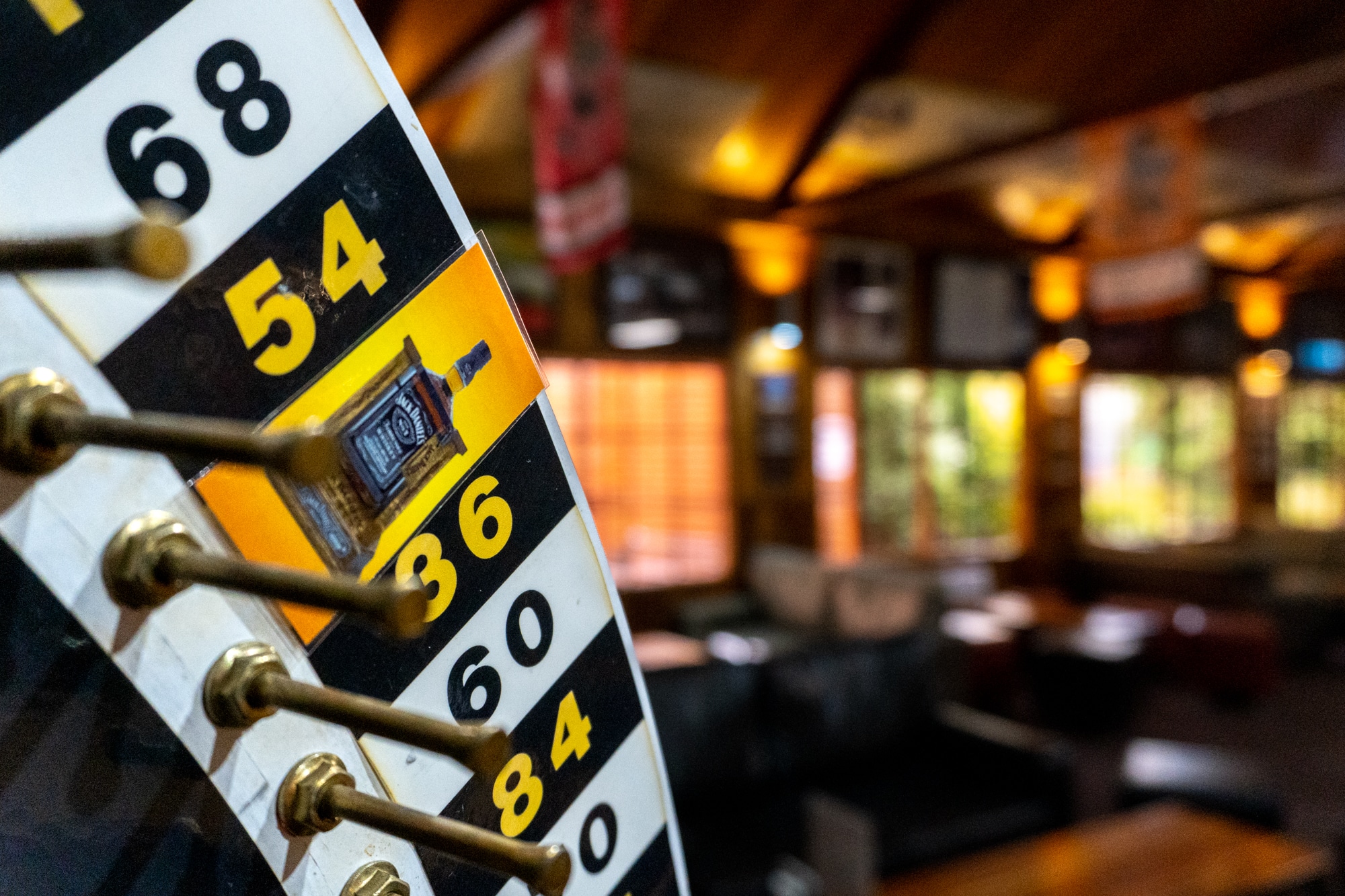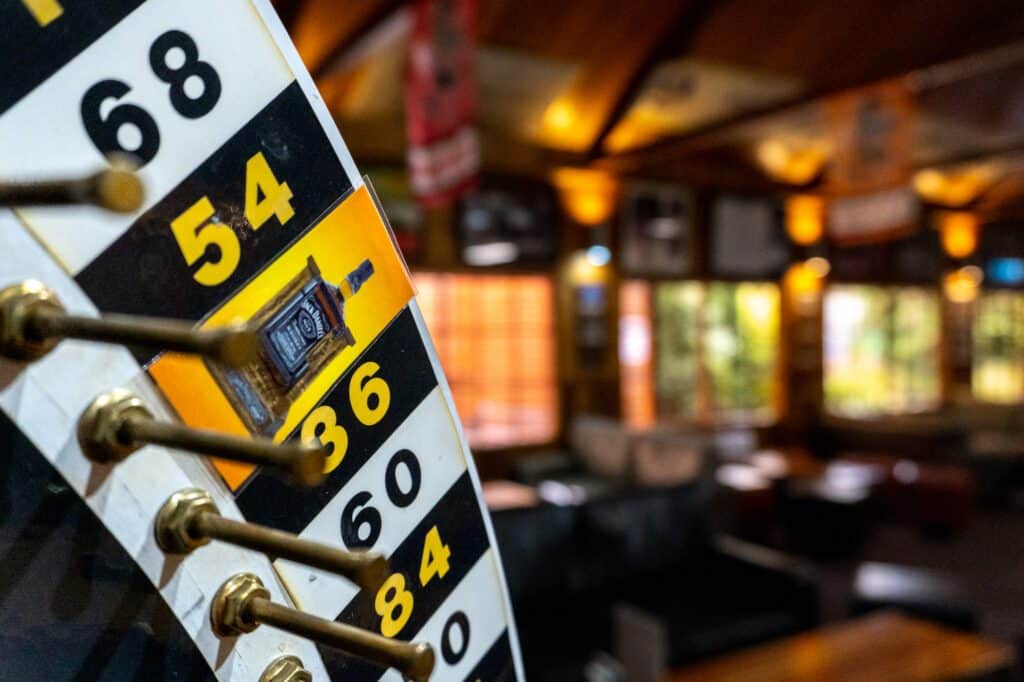 There is now double the chance to win the special Jack Daniels cradle with a second tile having been added to the wheel.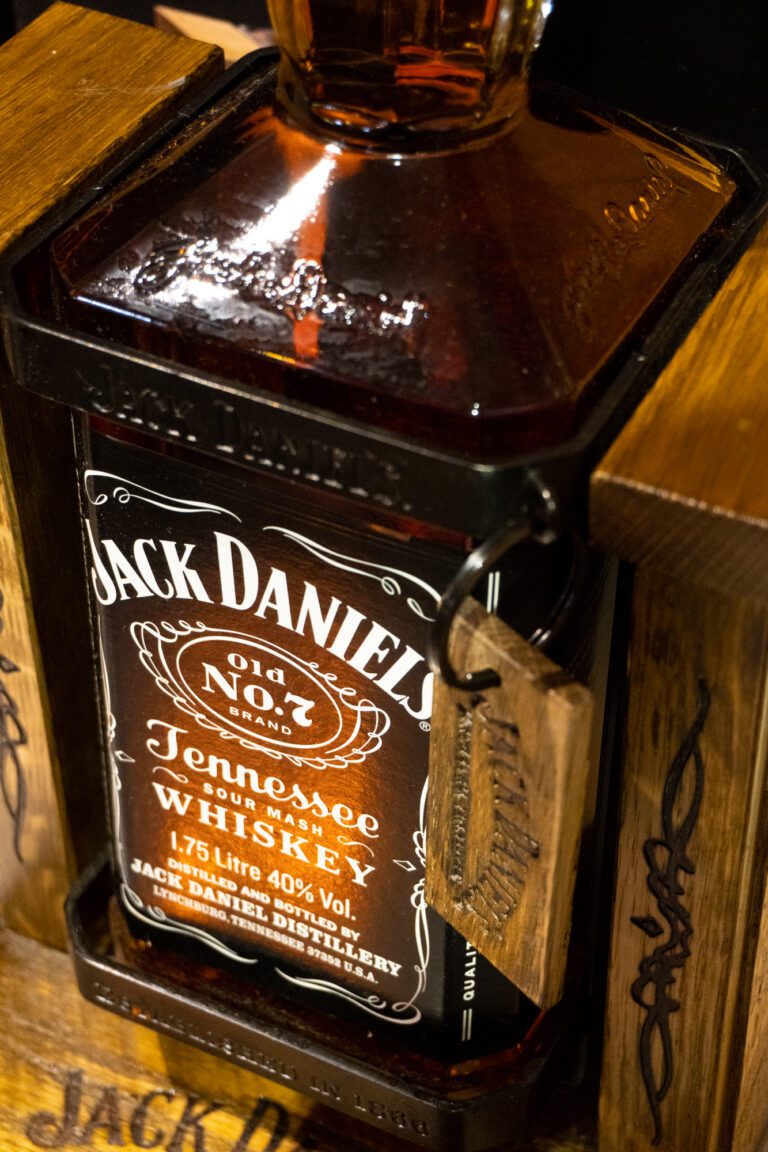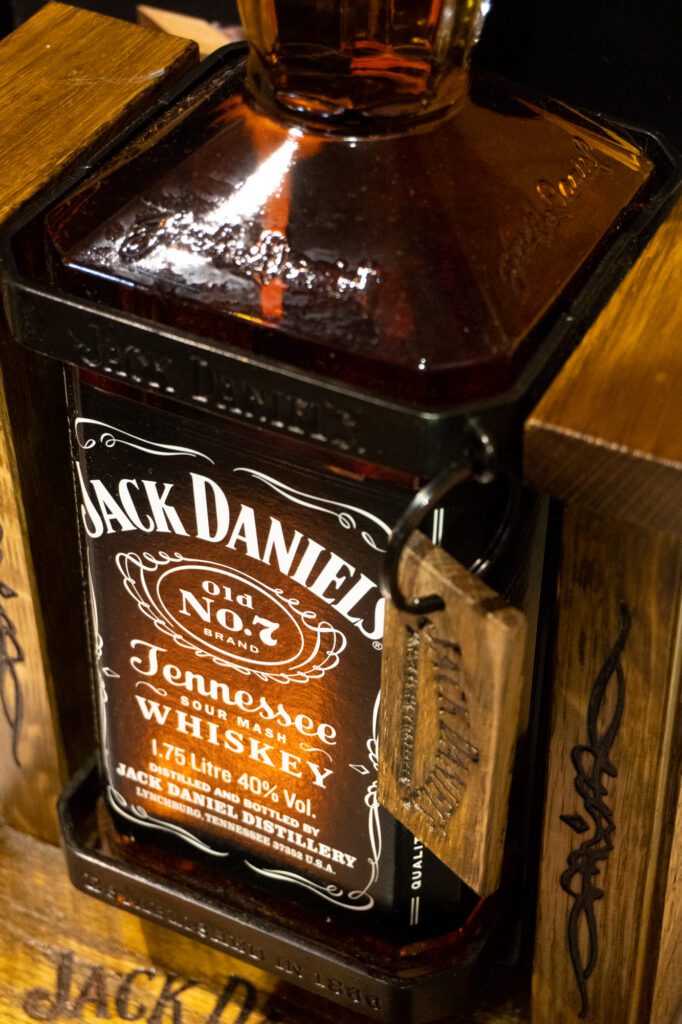 The Members' Draw can be huge, so register to be in with a chance to win some cold, hard cash.
How to register
To register for the Members' Draw, you simply need to provide your name, photo ID (driver's license), email address, and mobile number to our friendly staff at Millers Sports Bar.
Your name needs to be on the register for 7 days before you qualify to win.
Once registered, there are two ways to win the money pool each Thursday. The best way is to be present at the draw. There are pool tables, food, Keno, TAB betting, and plenty of locals to socialise with on the night.
Alternatively, if you won't be able to make it on the night, you can insure your entry by purchasing a Members' Draw promotional drink or paying $5 in the days between draws. If you have insured your entry and your name is called, you win 50% of the prize pool.
Be sure to let our staff know if you are purchasing a drink to insure your entry in the draw so we can mark it down.
You can remove your name from the draw at any time, just keep in mind that you will need to wait another 7 days to be eligible should you wish to register again in the future.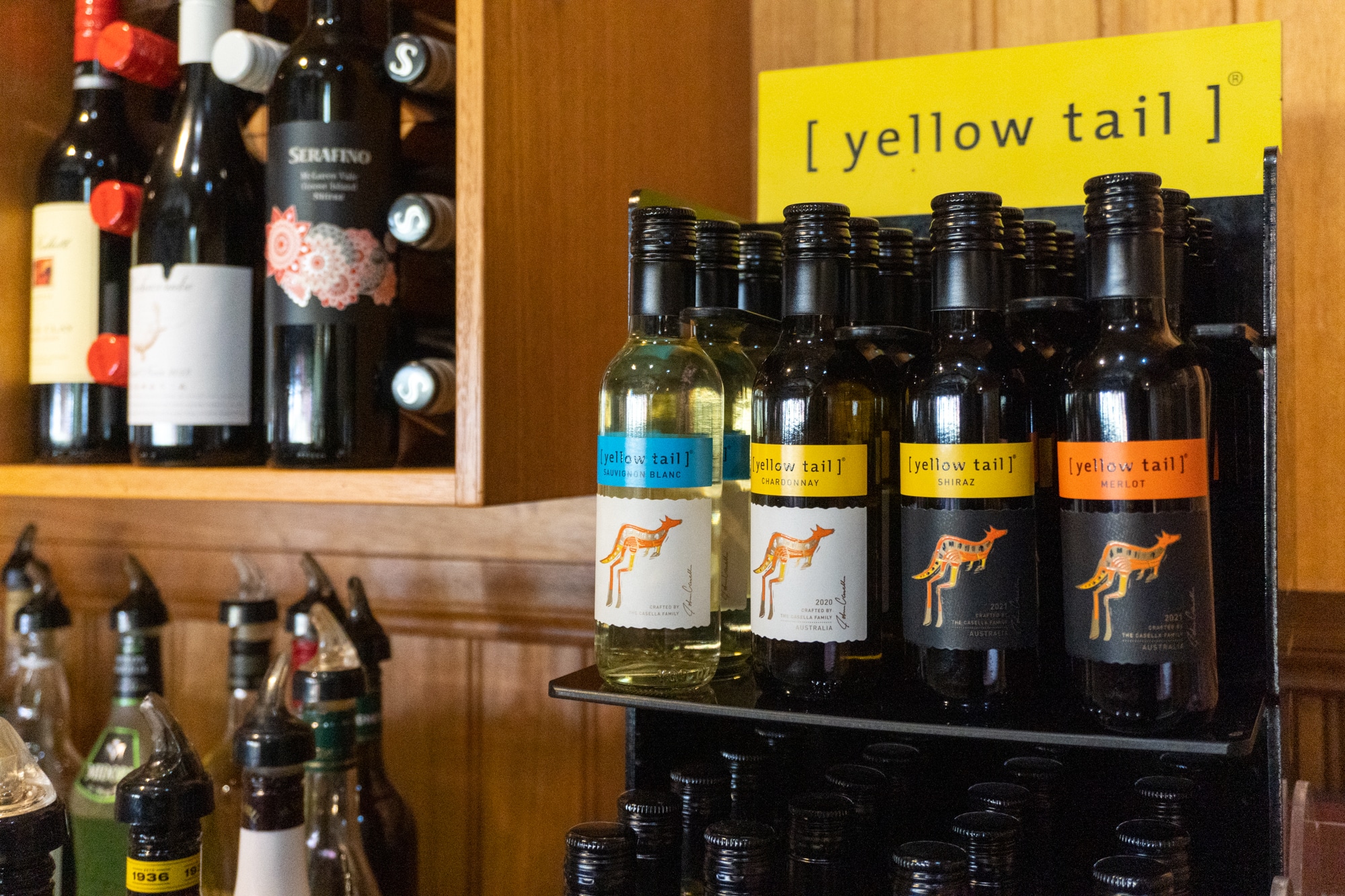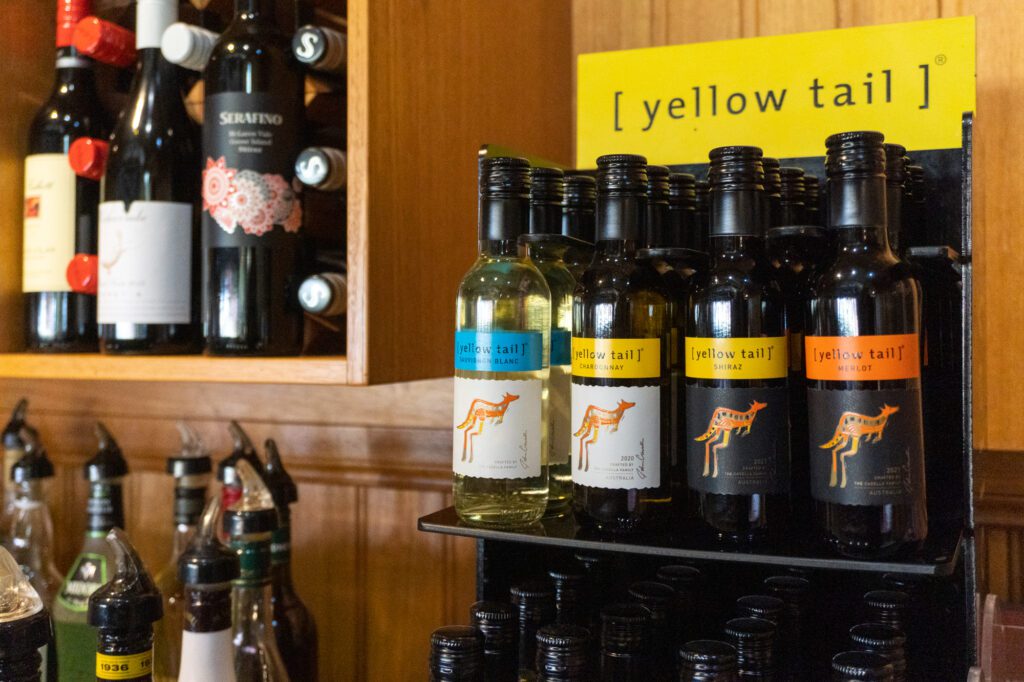 The draw is up to $8K this week!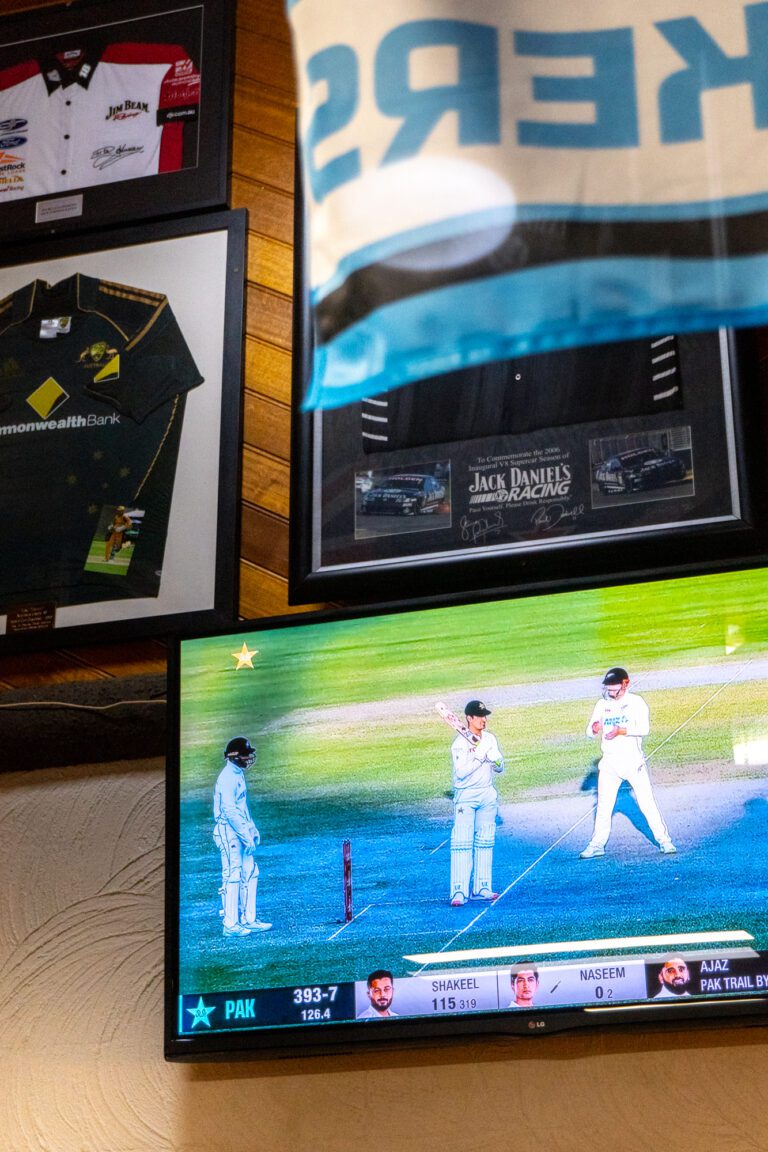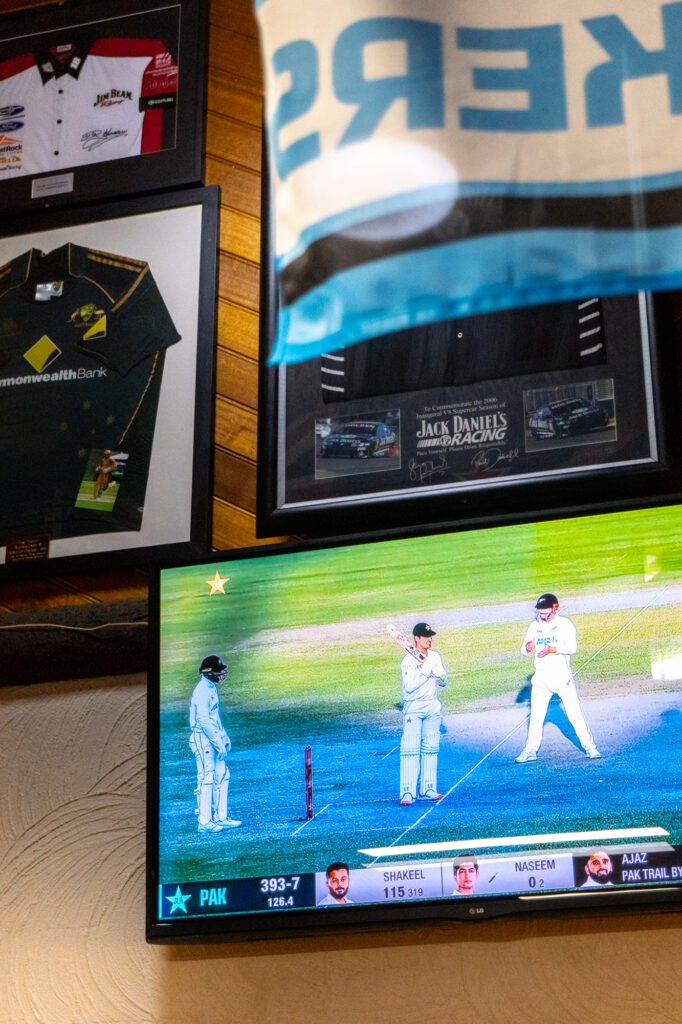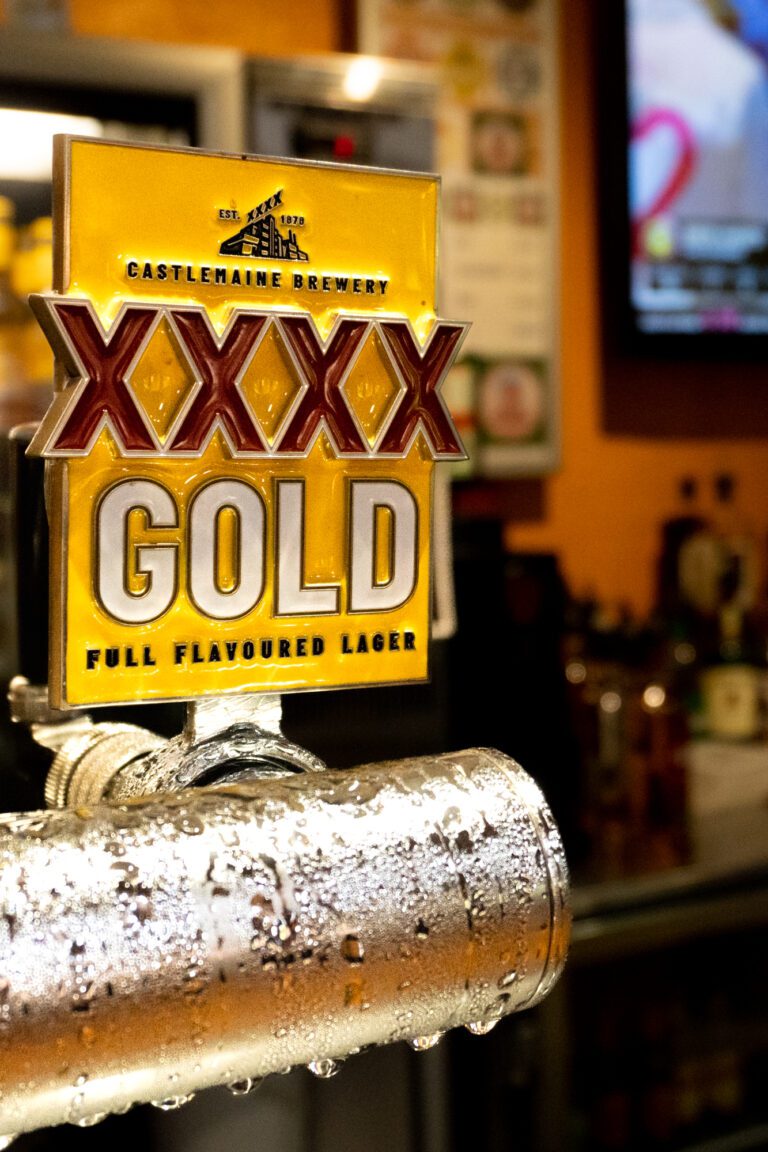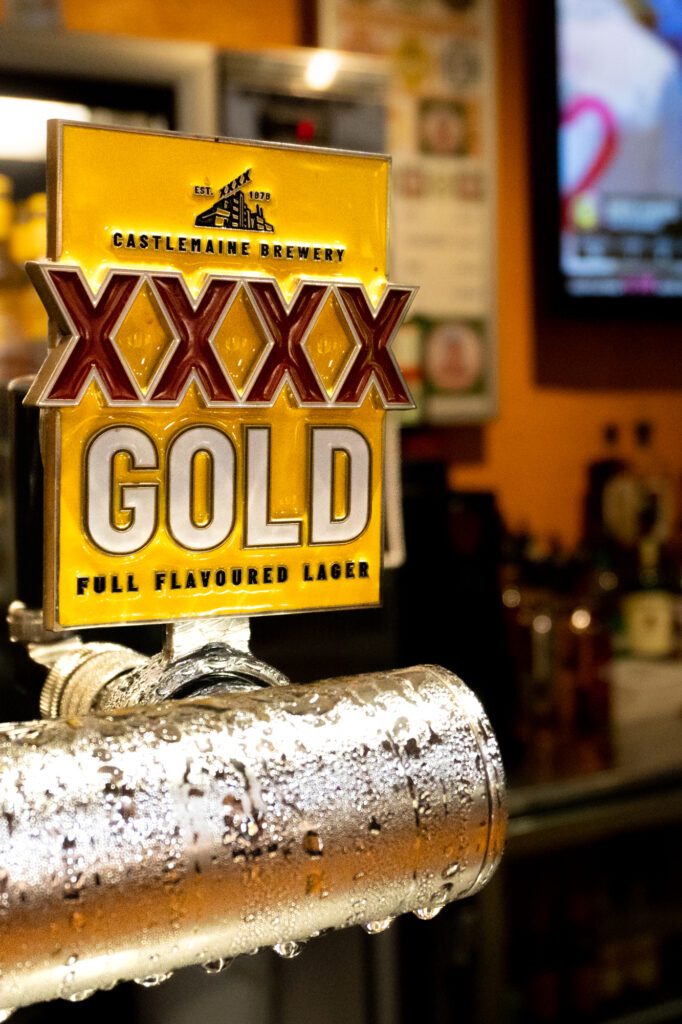 Promotional drinks list*
$6.40  Boags Draught – pot
$5.50  XXXX Gold – pot
$6.40  Boags St George – pot
$6.50  5 Seeds Cider – stubby
$5.20  Soft drink – 570ml
$6.50  Yellow Tail minis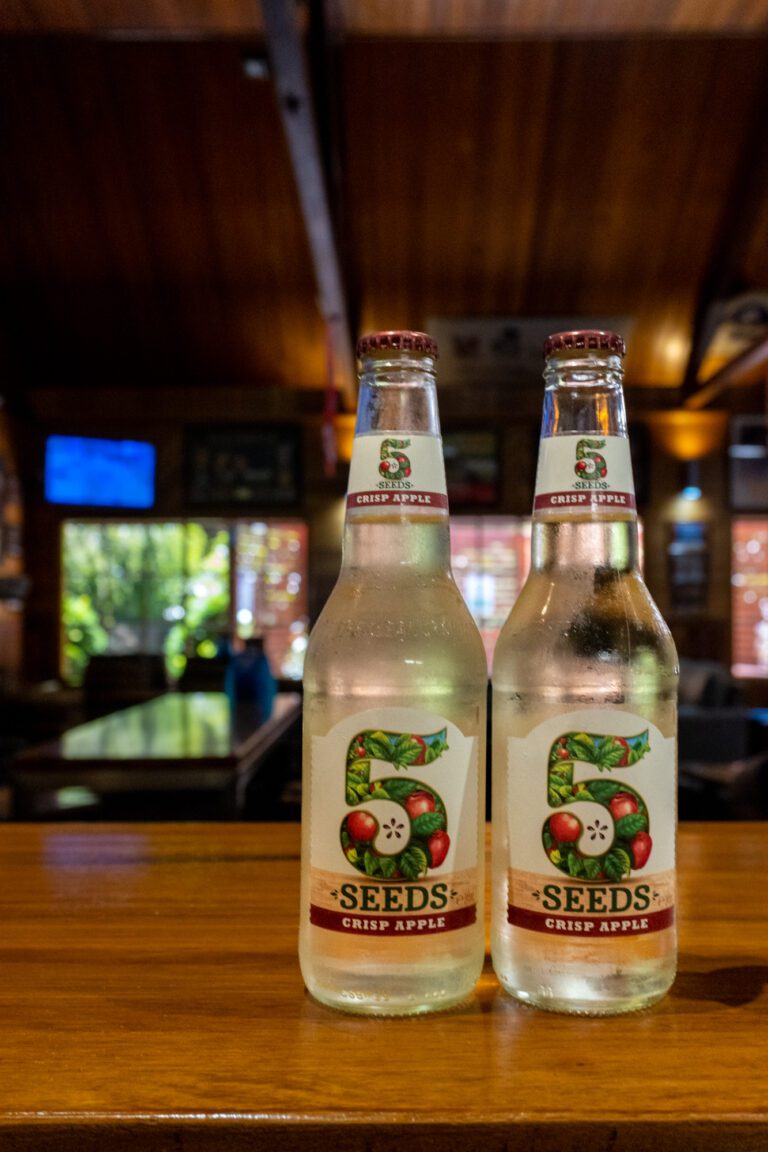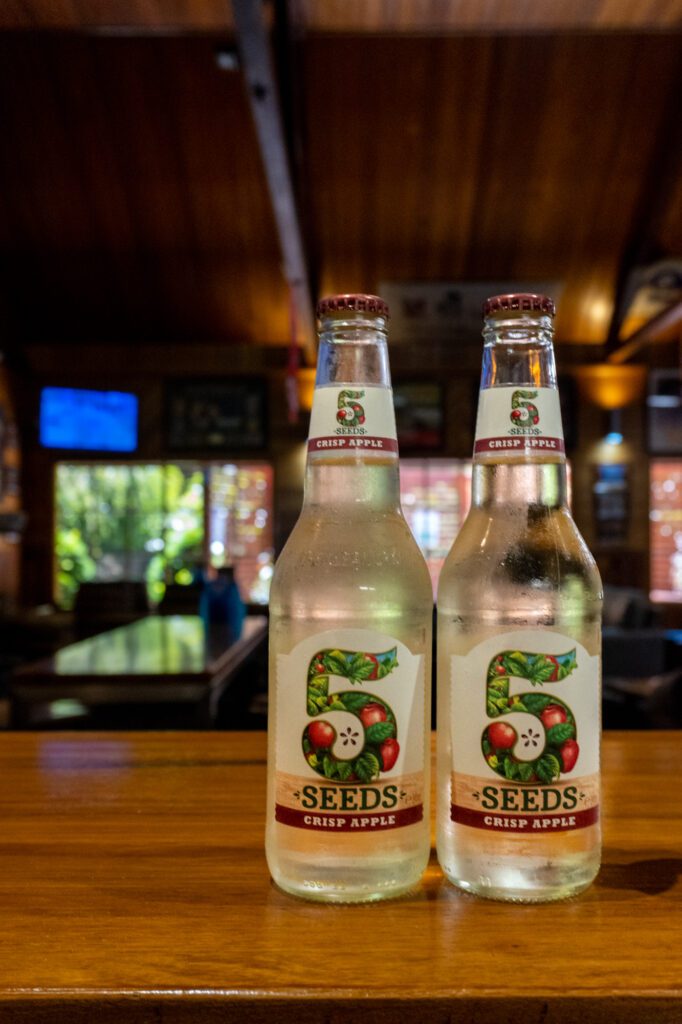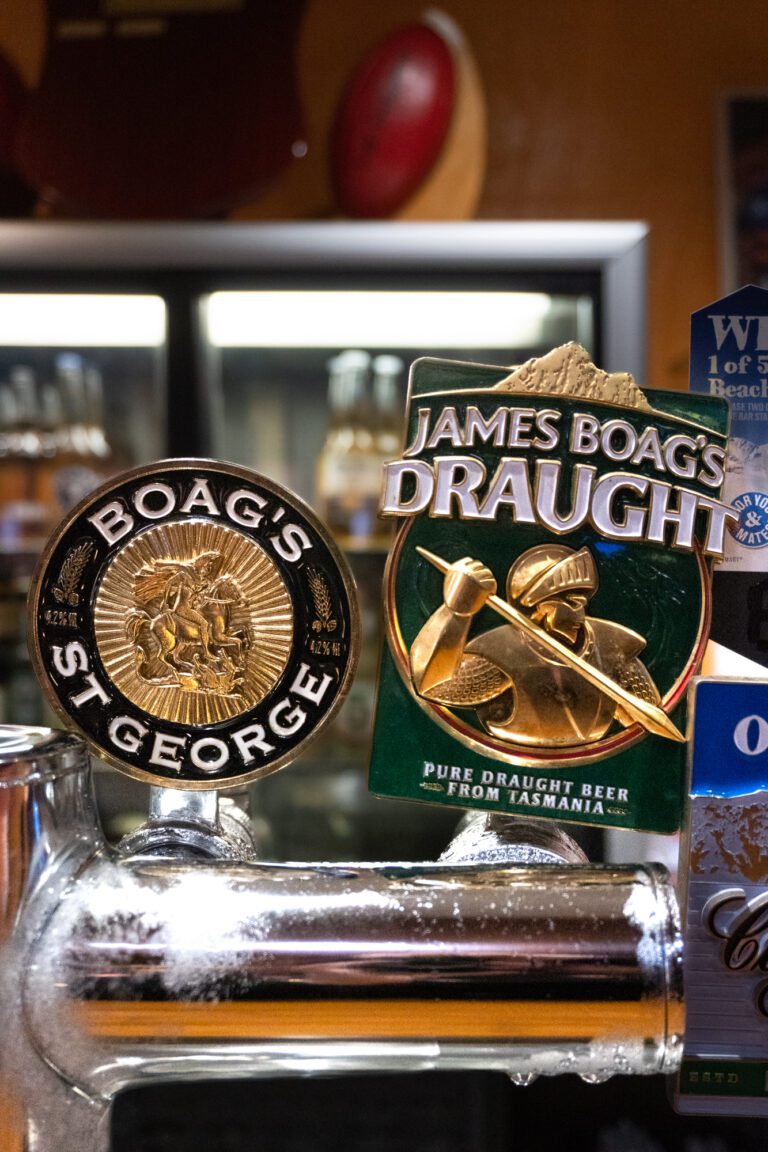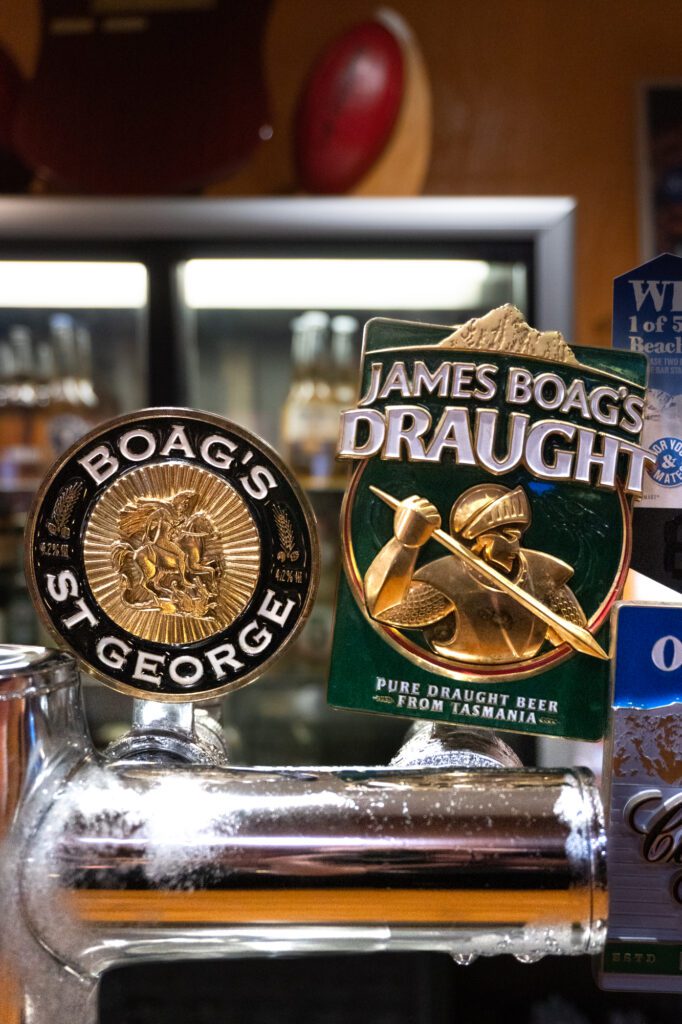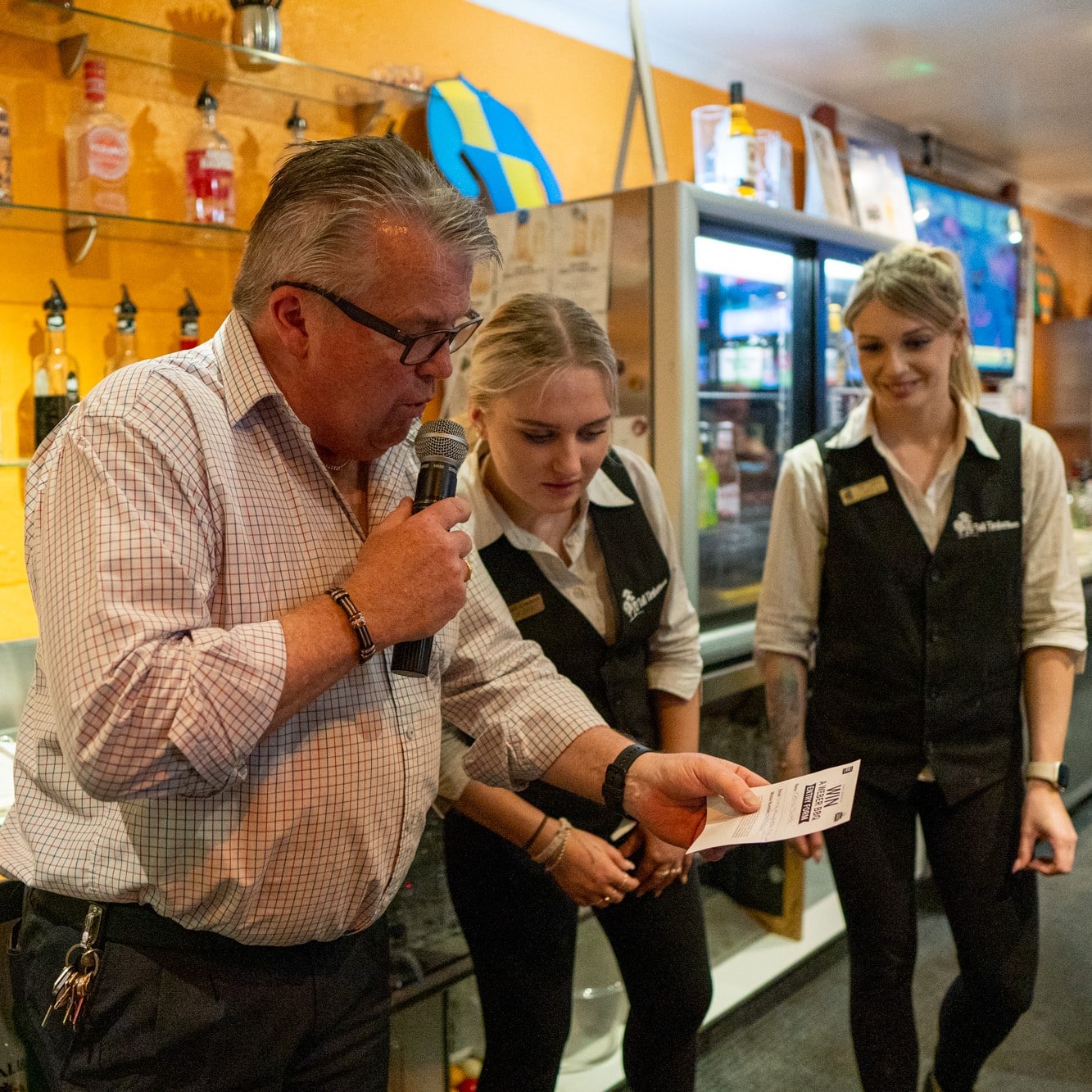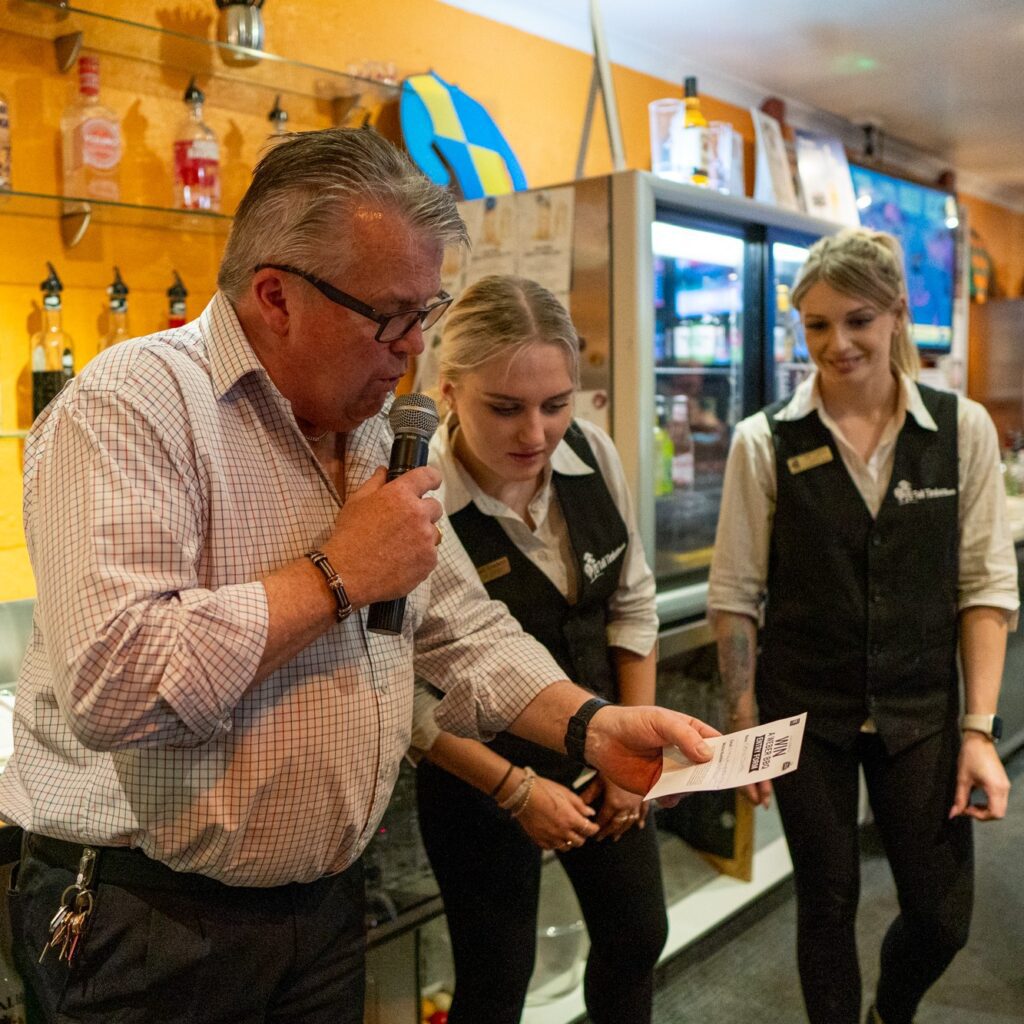 Members' Draw terms and conditions
Any registered member that purchases a Members' Draw promotional drink from the promotional list can also register to win 50% of the major pool if not present at the time of that weekly draw
Members can only register for the 50% of the draw if they purchase one of the promotional drinks
A maximum of two drinks per person at any one time will apply to ensure Responsible Service of Alcohol
Members can register weekly if they purchase a Members' Draw promotional drink from the list
Members must register on week by week bases and cannot register in advance
It is the member's responsibility to ensure that they register at the point of the purchase
The Members' Draw promotional drink list will be up to the discretion of Tall Timbers Management and will change from time to time
*Prices are current as of January 2023 and may change in the future
Wednesday, 11 January 2023