In need of a pick up? Swing by Tall Timbers for a hit of hot coffee.
Take in your surroundings as you lounge outside in the sun, in Millers Sports Bar or Gunns Lounge, or pop in for a quick takeaway cup. Feeling generous? Get a coffee for a colleague, friend, or family member waiting for you at your destination.
Our selected coffee is Terroso by Piazza D'Oro.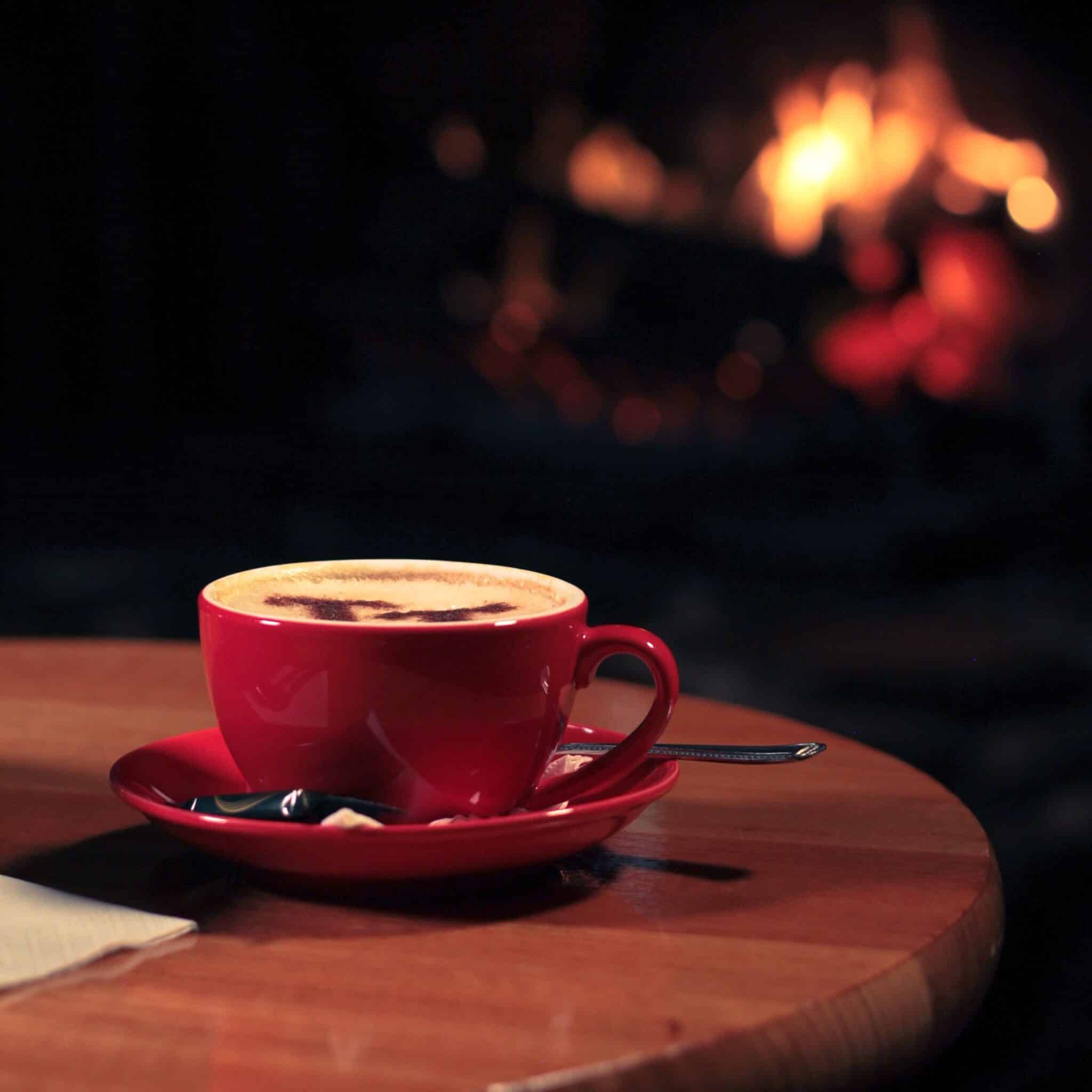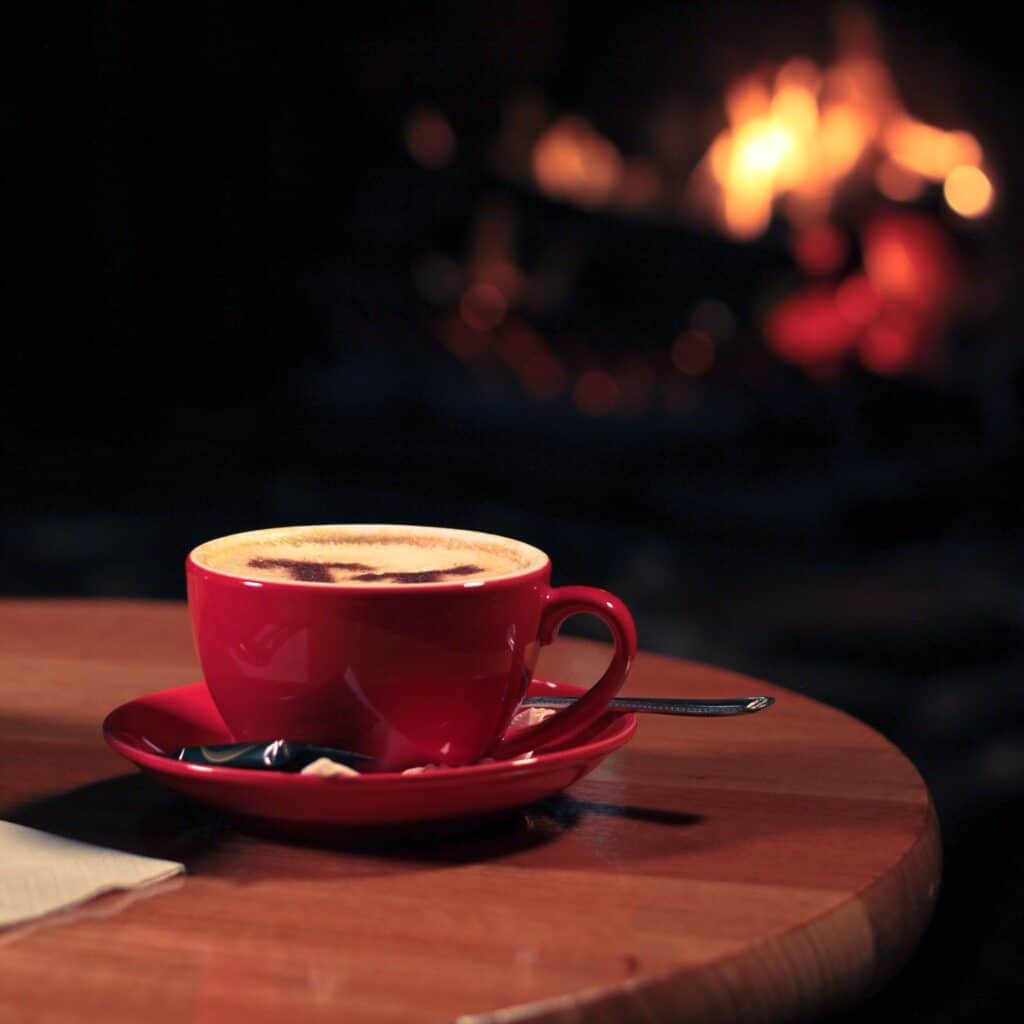 Terroso is an exotic blend of Arabica and Robusta beans from India, Colombia, Peru and Brazil.
Roasted in Australia, Terroso is one of Piazza D'Oro's divine medium to dark blends which composes a richly intense aroma and is of low acidity with hints of aromatic wood and earth.
It achieves its sweetly smooth balanced finish in milk butremains delicious and hits the spot without it.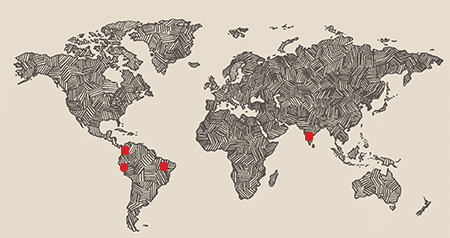 Flavour Profile
Elegant & exceptionally well-balanced blend
Richly intense aroma, low acidity
Hints of molasses, aromatic cedar wood & earth
Sweetly smooth, balanced finish in milk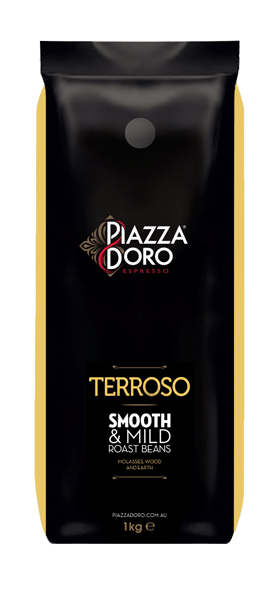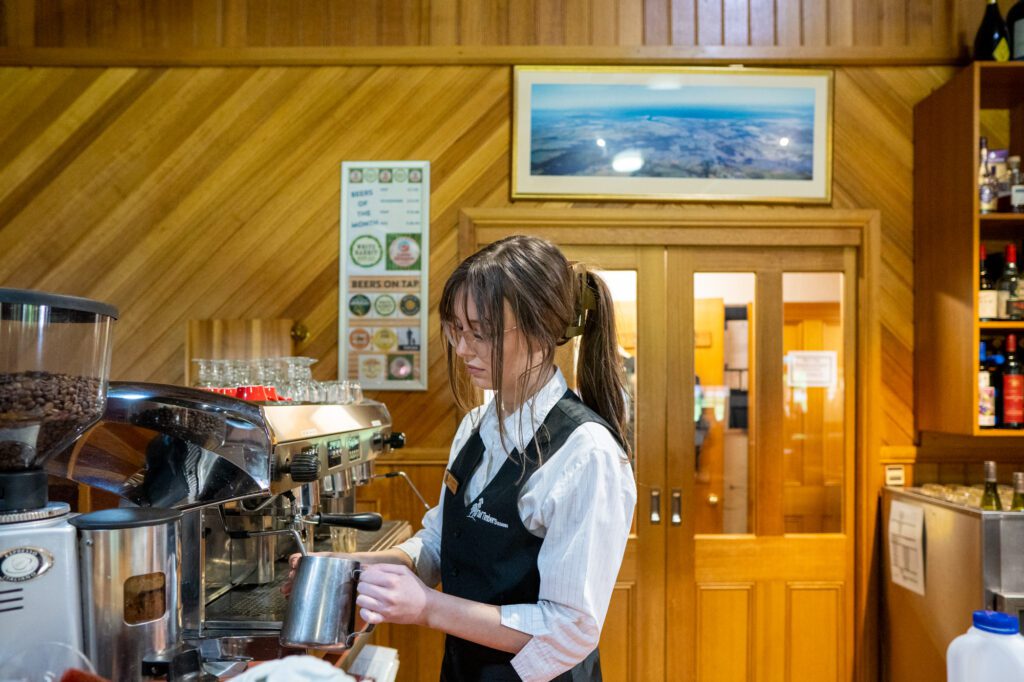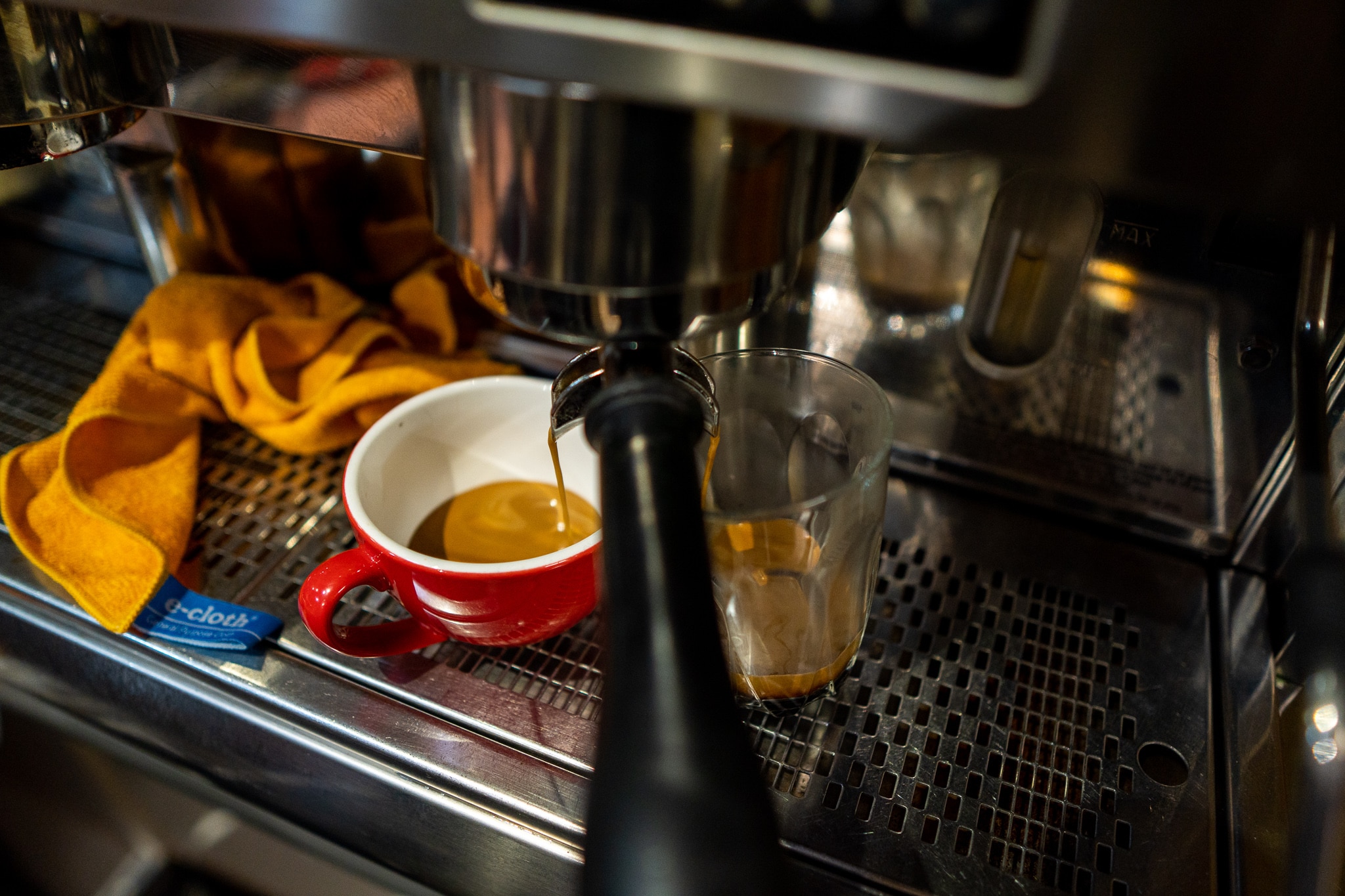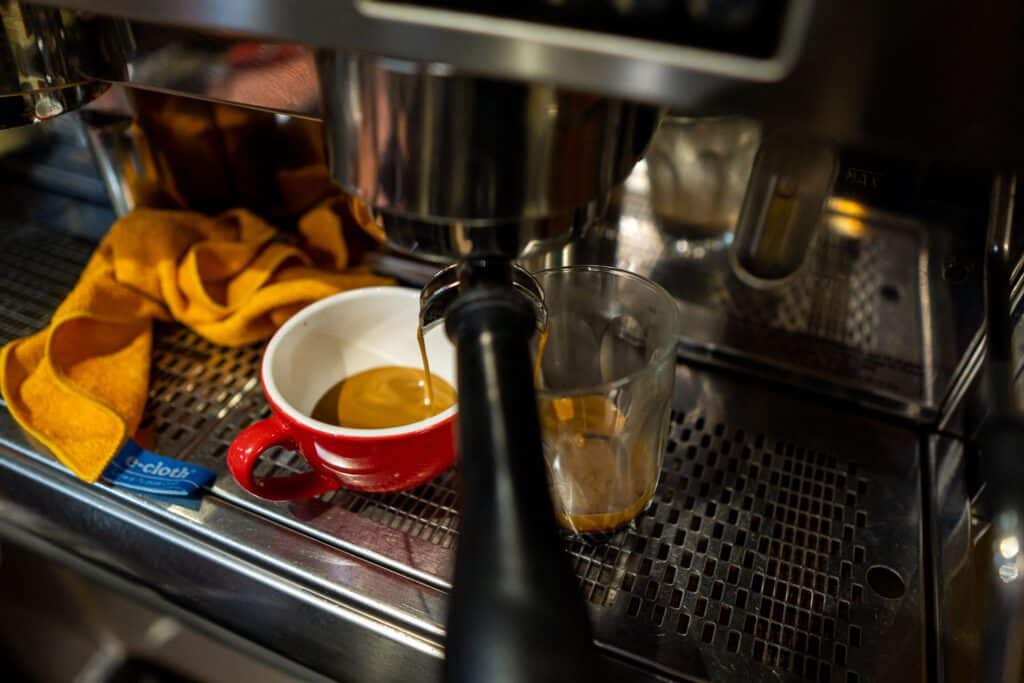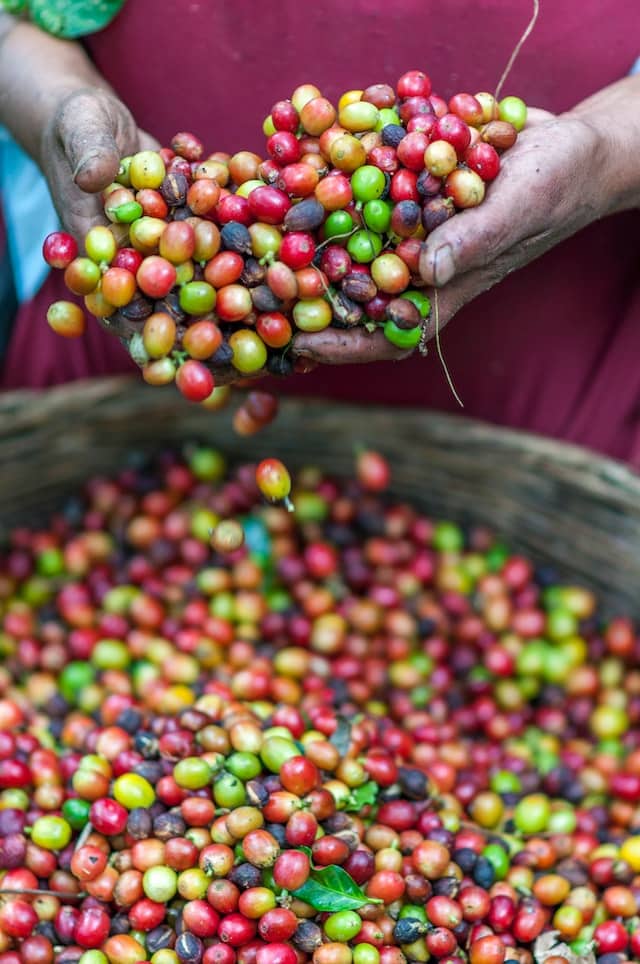 UTZ means good
The coffee we use is UTZ certified for sustainable and ethical coffee farming.
UTZ means 'good' in the Maya language having been founded in Guatemala in 2002.
UTZ Certified stands for sustainable farming of coffee, cocoa and tea with better opportunities for farmers, their families and our planet. The UTZ program enables farmers to learn better farming methods, improve working conditions and take better care of the environment.
Among other things, UTZ teaches growers to:
Reduce and prevent soil erosion
Follow good farming practices including integrated pest management
Avoid deforestation
Protect water sources, native and endangered species
Use native fauna for shade grown coffee
Implement and follow through on health and safety requirements
Thursday, 15 December 2022