Horses Drawn
12.00 noon, Sunday
30 October 2022
Horses Sold
6.00 pm, Monday
31 October 2022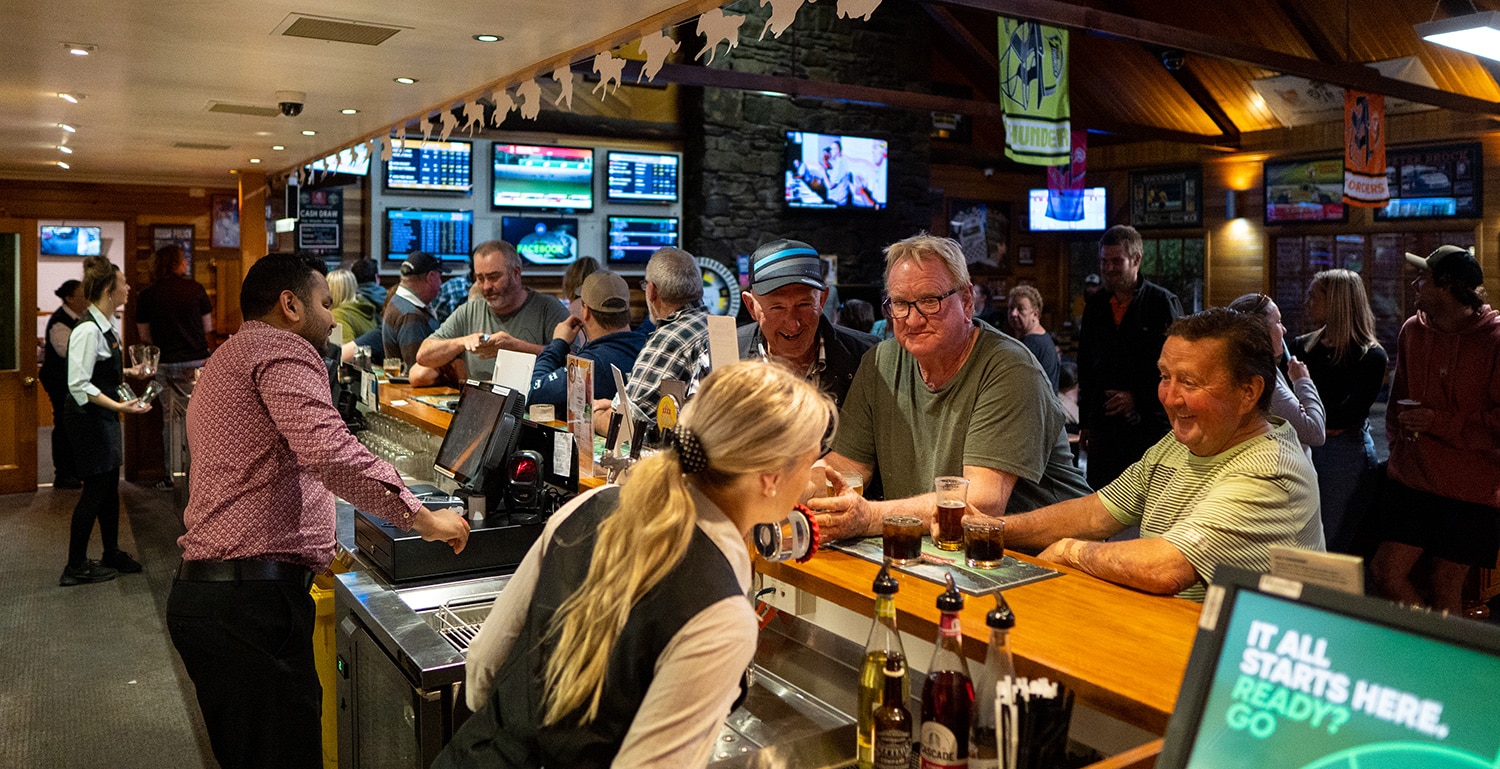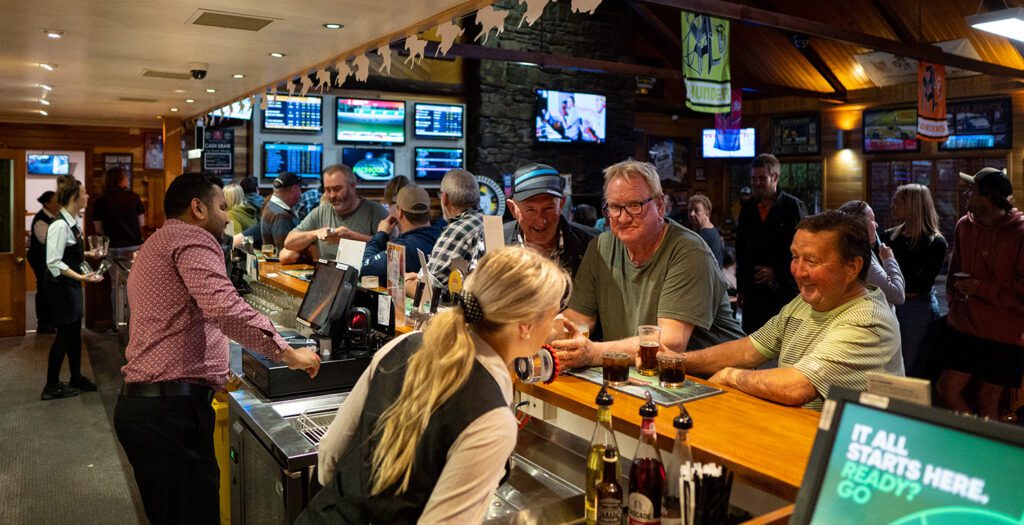 How does the Melbourne Cup Calcutta work?
BE IN IT TO WIN IT
You can buy as many tickets as you like until the allocation is exhausted. There are many tickets still available. Buy a stack of tickets as an individual or pool your money together to buy as a group. The more tickets you purchase, the higher the odds of being drawn on Sunday.
Tickets can be purchased at Millers Sports Bar during opening hours from 12 noon until 11 pm ahead of the draw this Sunday.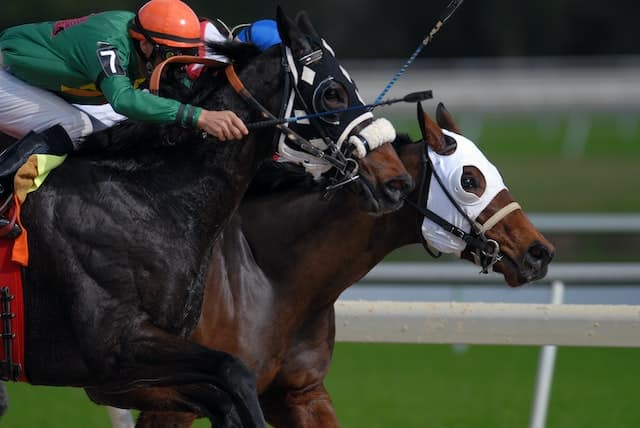 The draw
The draw is happening this Sunday at 12 noon at Millers Sports Bar. Pair up the draw with a meal that celebrates quality Tasmanian produce and take advantage of free games of pool all day.
One ticket will be drawn for each horse running in the Melbourne Cup. If your ticket number is drawn, you then 'own' that horse ahead of the auction on Monday.
The Calcutta is only getting started with the draw. If your number isn't drawn, you still have chances to win big by getting in on the auction Monday evening.
The auction
Every horse is put up for auction and everyone can bid, regardless of having their ticket number drawn or not the previous day. If you bought tickets to participate in the Calcutta, the auction gives you a chance to 'buy' any horse.
The highest bidder wins 'ownership' of the horse for the Melbourne Cup.
As each horse is auctioned off, half of the winning bid goes to the 'owner' of the horse from the draw. The other half of the sale goes into the prize pool.
If your number was drawn on Sunday and you 'own' a horse, you need only pay the half for the prize pool and retain the rest of your bid.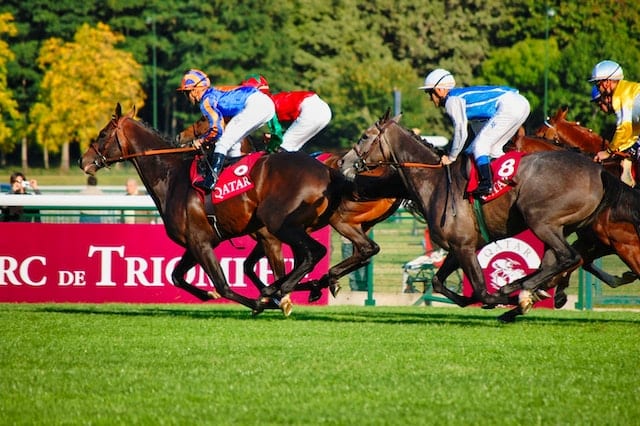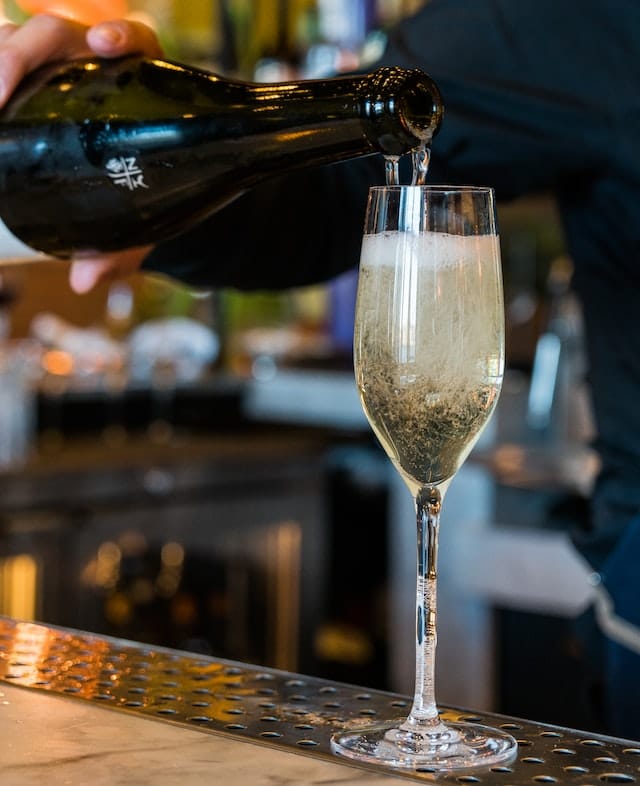 The race
Come down and watch the race and see if you've won. 'Owners' of the horses placing 1st, 2nd and 3rd in the Melbourne Cup will receive dividends from the prize pool.
If you've not scored a horse through the Calcutta, there are plenty more opportunities to win with TAB betting.
Millers Sports Bar will be showing the event on our three main screens with free food provided in the lead up.
Buy your tickets today or even get a syndicate together and purchase as many tickets as possible.
Be here at Millers Sports Bar this Sunday, October 30 for the big draw and Monday, October 31 for the auction.