Feature in professional content for Tourism Tasmania and Tall Timbers
Tall Timbers is recruiting for two couples for a photo and video shoot on Monday, 17 October. The shoot will be conducted by Lusy Productions for Tourism Tasmania and will feature our 4WD tours. 
Content will be used in international as well as national markets to showcase what Tasmania has to offer to visitors.
Selected couples will receive a free 4WD experience, a picnic lunch prepared by Tall Timbers, and payment for their time.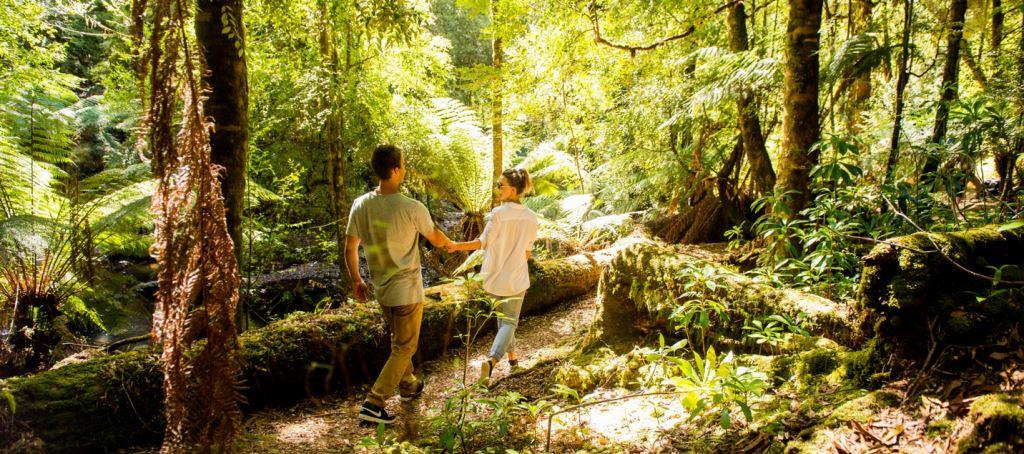 We need people who are able to turn up on the day with a great attitude and willingness to be involved.
 Who we're looking for
We are seeking two couples to feature in this shoot. Couples may have any body type, identify as any gender or ethnicity – we want to welcome any and all couples to apply.
Ideally, we would like to welcome a couple around 25-35 years old, and another around 50-60 years old.
What is involved
To best showcase the 4WD tour experience, Lusy Productions needs to be able to film people taking part.
There won't be any 'acting' involved. The people in front of the camera will behave as any tour guests normally would. The crew will ask participants to repeat certain actions as well as perform them on cue in order that they best capture the experience.
Sometimes photographers will need to mockup scenarios or 'cheat' scenes due to time constraints. This can involve filming the first 10 minutes of a walk rather than the 2 hour trek etc.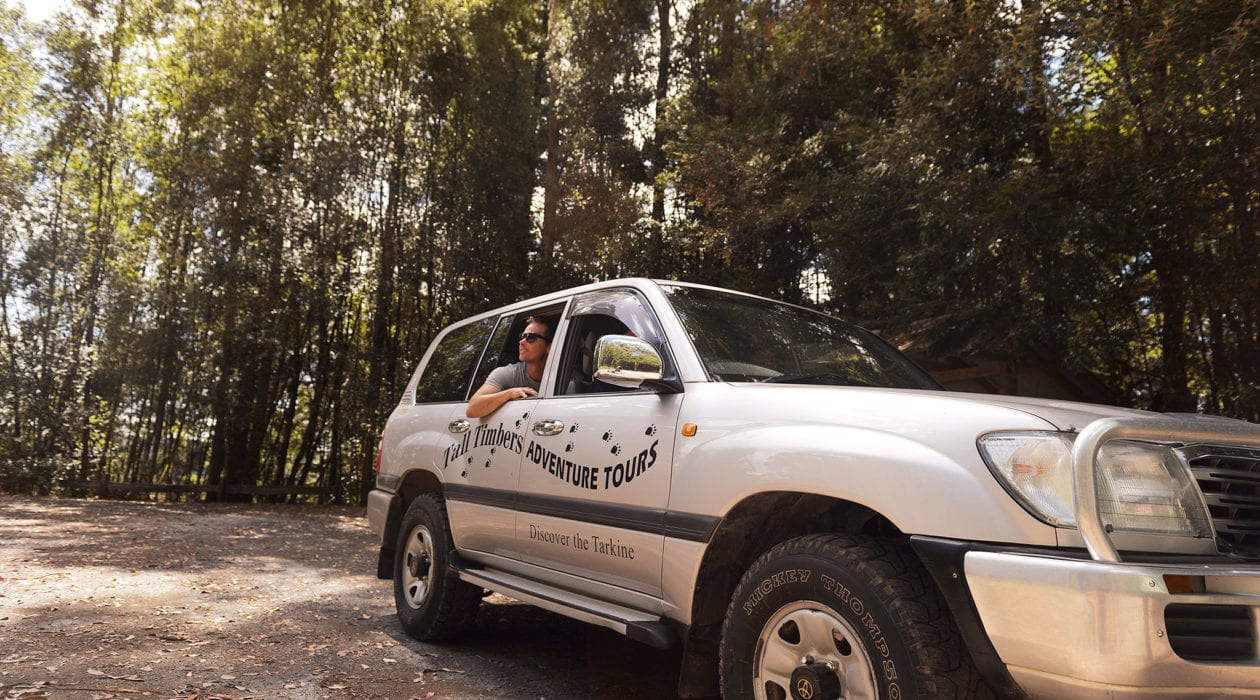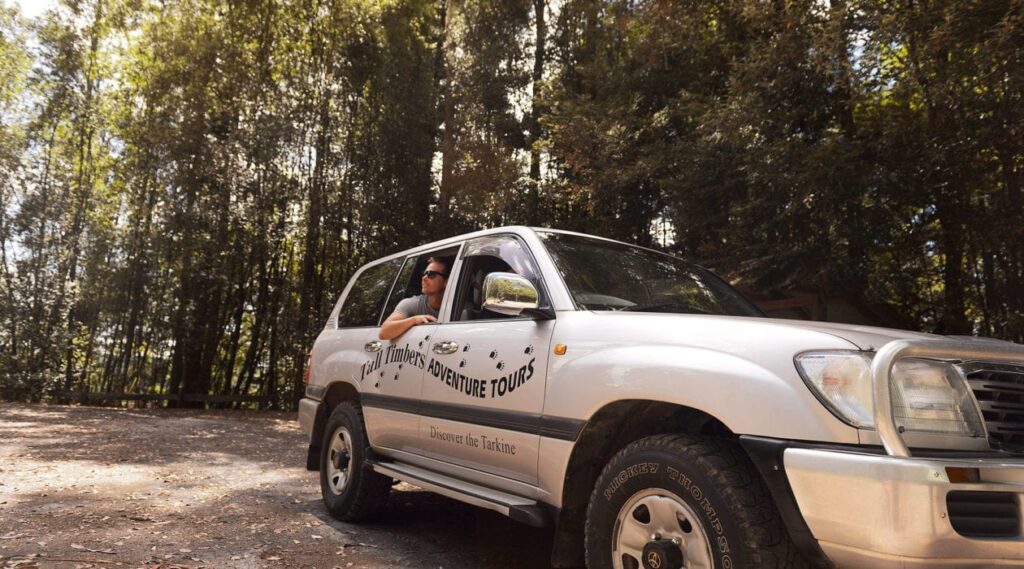 What to wear
Each person needs to be dressed neatly and without any large prints or patterns including logos or branding (e.g. NIKE).
Light clothing can look beautifully fresh whereas bold colours can be too distracting so definitely lean towards pastels and toned down colours. 
Accessories, hair and makeup should be simple and natural. We want you to look your best and appropriate for the setting. 
If you have any questions, don't hesitate to email our Sales & Marketing Manager, Meg here.
Release forms
Individuals will be required to sign a release form to participate in the shoot. 
This is a document that gives Tourism Australia, Tourism Tasmanian, regional tourism offices as well as Tall Timbers the right to use the images and video in any and all tourism marketing.
Apply to be involved
To get involved, send the following details to Meg at sales@talltimbershotel.com.au
Person 1
Name
Phone number
Email
Age
Photo
Confirmed availability for Monday, 17 October
Person 2
Name
Phone number
Email
Age
Photo
Confirmed availability for Monday, 17 October
Wednesday, 28 September 2022